Rainbow Room Dance Party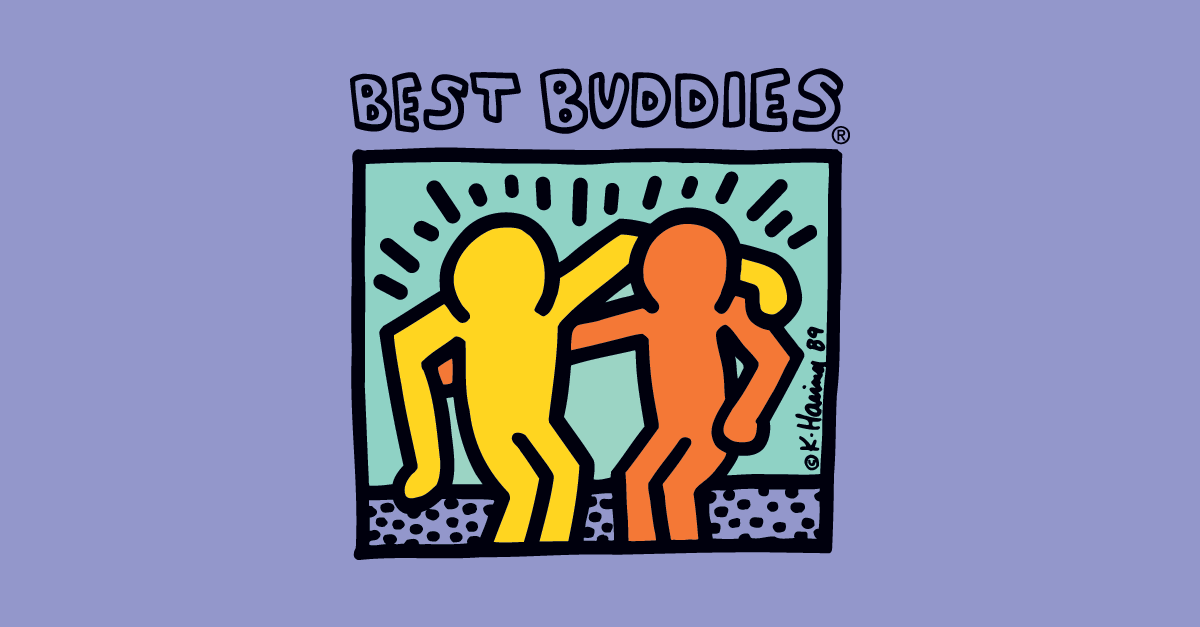 Join Accenture for this year's virtual Rainbow Room Dance Party! The theme is Accept Yourself and we will have a great DJ playing some tunes. It is sure to be a blast and we cant wait to see you there.
This event is virtual and the link will be sent out to you once you have registered. Please follow the registration link below and reach out to NicoleCalvert@bestbuddies.org if you have questions!
*This event will be on Zoom. Please register above to receive the event link. The Zoom app needs to be downloaded on a computer, tablet, or mobile device – sign up free.