Meet Matt & Connie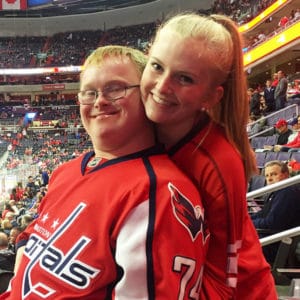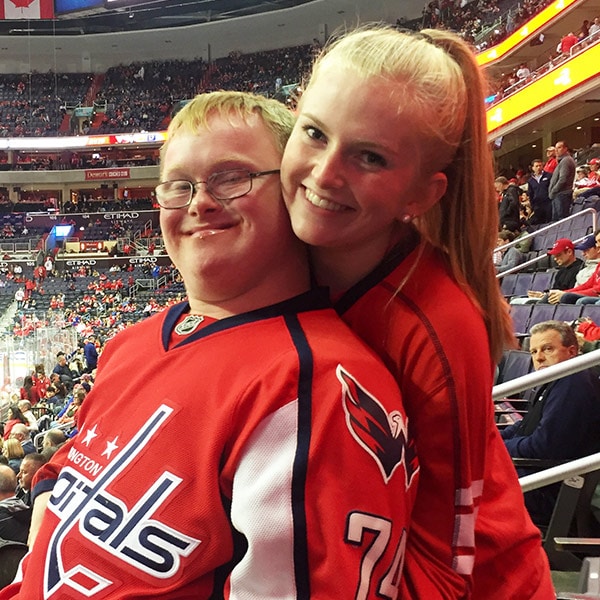 One-to-One Friendship
"Walking into my first day of school was terrifying. I was coming from a middle school where I had established myself, built connections throughout the faculty and made contributions to the school. Going into freshman year, I had not anticipated the pressure of recreating all of those things, but I soon learned that they were important to me as a person and not just accomplishments for a resume. I developed the ability to create bonds with faculty, start new initiatives and complete projects through doing what I loved most: helping others.
I searched for many months to find the right place for me to start my journey as a high schooler. After many interesting meetings and countless flyers from the clubs fair, I stumbled upon the organization that soon changed my life and helped me change many lives of the people around me. When I was introduced to Best Buddies, I was ecstatic at the possibility of changing someone's life by being their friend. What I have realized by meeting my buddy, Matt, is that he has changed my life by being my best friend.
"From Capitals games to Best Buddies Prom, my time spent with Matt has shown me that no matter your gender, ethnicity, religion or intellectual ability, friendship is life's greatest gift."
One of my favorite memories is a moment from our first Best Buddies Valentine's Dance. Near the end of the night, the band was accompanied by one of our buddies with Down syndrome who sang the song "Hallelujah" with his dad. Within seconds, there was not a dry eye in the house and everyone had begun to hold hands and sing along. As I looked around, I saw not only our school's students but students from other schools joining together as one huge family, sharing the love that was present in that room. As I looked over at Matt and stood holding his hand I realized, this is the real meaning of friendship.
I have been able to recognize the impact our Best Buddies chapter has had on my school. Not only has the club grown and recruited a surplus of new members, but during my soon to be four years of high school, I have seen an amazing progression towards inclusion and equality. Our buddies are no longer isolated in the corner of the lunch room because their friends invite them to sit with them at lunch. Our buddies no longer miss out on the essential events of high school like sports games because they now join us in the front row of the hype squad for almost every game. Although these events may not seem very important to some, the smiles that are spread throughout the crowd when our buddies are involved in an event are indescribable."
– Connie