Best Buddies Happy Hour @ Ballston Local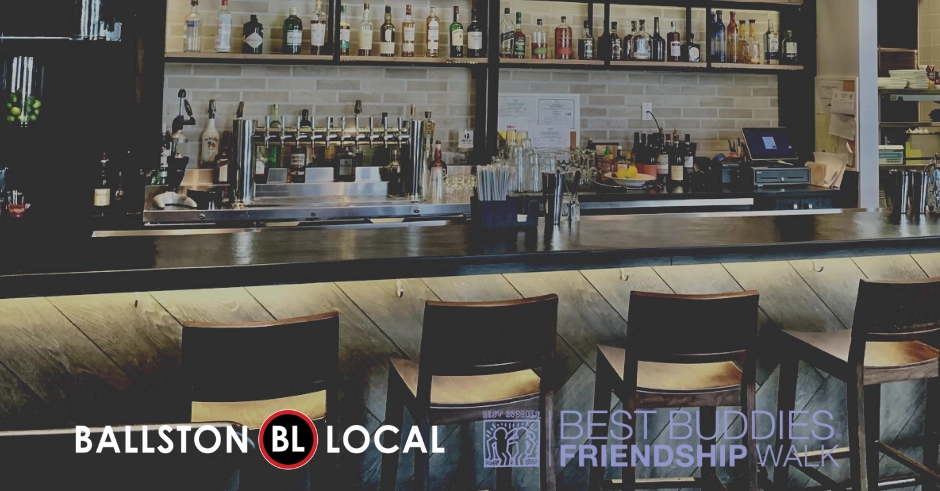 Thursday, April 7th
4:30 PM- 7PM – stop by whenever!
Ballston Local
900 N Glebe Rd, Arlington, VA 22203
RSVP HERE
How long has it been since we have been able to grab a drink or a bite to eat with each other?! We are so excited to bring everyone for the Best Buddies community together to get excited about the Friendship Walk, network and meet others involved in Best Buddies and celebrate!!
Ballston Local will be hosting this and a percentage of purchases from 4:30-6:30 PM will go back to Best Buddies. Must be 21+ to attend and can't wait to see you there!
Should you have any questions, contact nicolecalvert@bestbuddies.org.