Friendship Walk Ambassador Training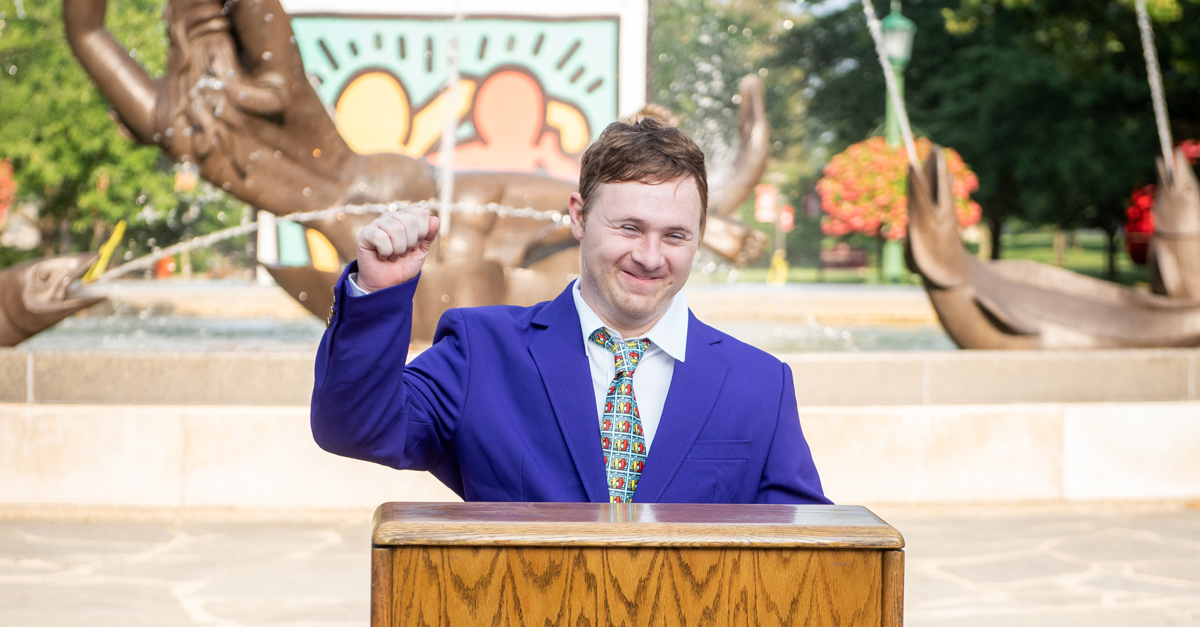 In this training, we will be preparing for Friendship Walk by creating "Why I Walk" Speeches. Even if this Spring will be your first Friendship Walk or fifth, this training is for you! All Ambassadors will be working with a speech coach to develop their unique speech. These "Why I Walk" speeches can be used on social media when fundraising for the walk, or at the Friendship Walk! If you are interested in speaking at your area's Friendship Walk, attendance at this training is required.
Registration closes the night before the event, Sunday, April 10th at 5:00 PM so be sure to register now!
*This event will be on Zoom. Please register to receive the event link. The Zoom app needs to be downloaded on a computer, tablet, or mobile device – sign up free.
Should you have any questions, contact nicolecalvert@bestbuddies.org.