Citizens Union Market Hangout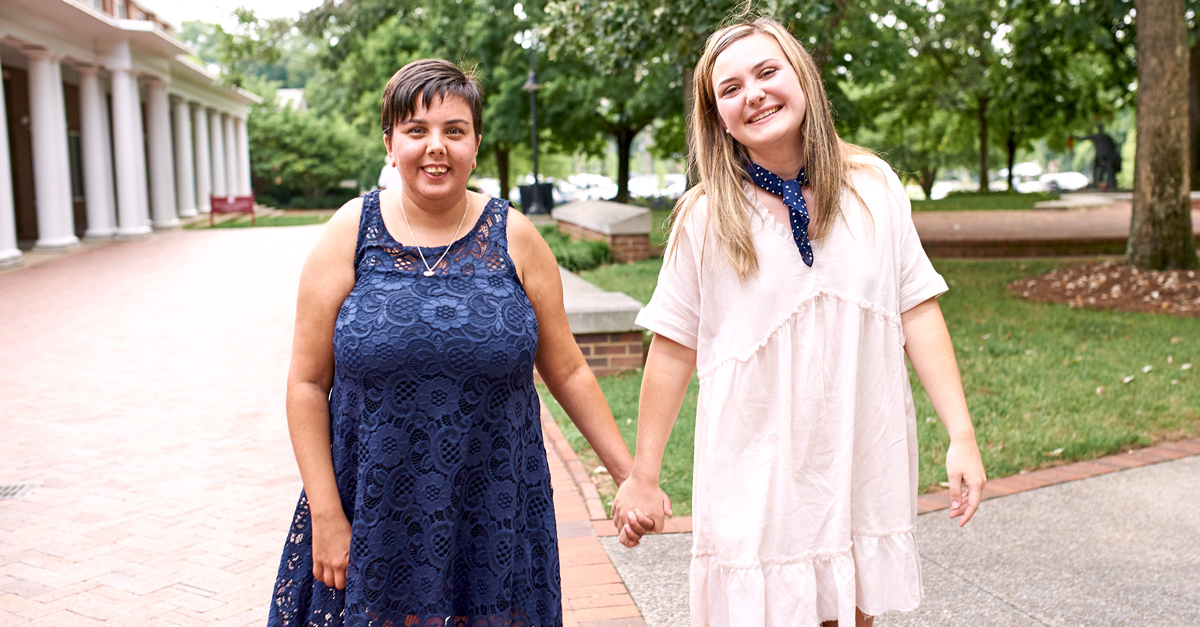 Join us for a fun evening of food, trivia, and friendship! We'll have a super casual get-together at Union Market in Washington DC. Union Market has plenty of options for food and you'll get the chance of meeting other Citizens participants in rounds of trivia! I'll have prizes for winning teams!
For this event, it is FREE to attend. Best Buddies will NOT cover the cost of your dinner at Union Market. You are responsible for planning your transportation to and from these events. Please make sure you are coming at least 10-15 minutes before the start of each event to allow time for check-in.
Should you have any questions, contact nicolecalvert@bestbuddies.org.