National Citizens Fall Event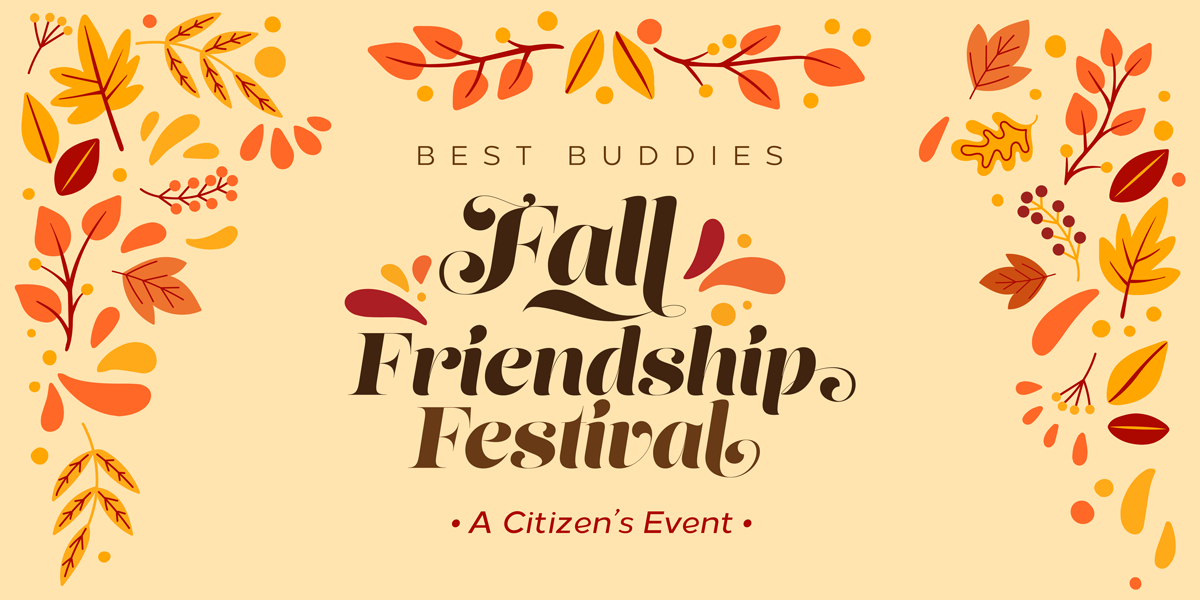 Thursday, November 18th
7:00 pm ET
Zoom*
SIGN UP
Come join our Citizens friends all over the country for a fun fall festival! We'll have a lot of games and surprises in store for everyone so you wouldn't want to miss this! Come prepared in fun festive fall outfits and ready to celebrate this fun season with friends virtually. This event is open only to Citizens participants and will be virtual on Zoom.
*This event will be on Zoom. The event link will be sent to those who register. The Zoom app needs to be downloaded on a computer, tablet, or mobile device – sign up free.
Should you have any questions, please contact NicoleCalvert@bestbuddies.org.