Best Buddies Living Virtual Tour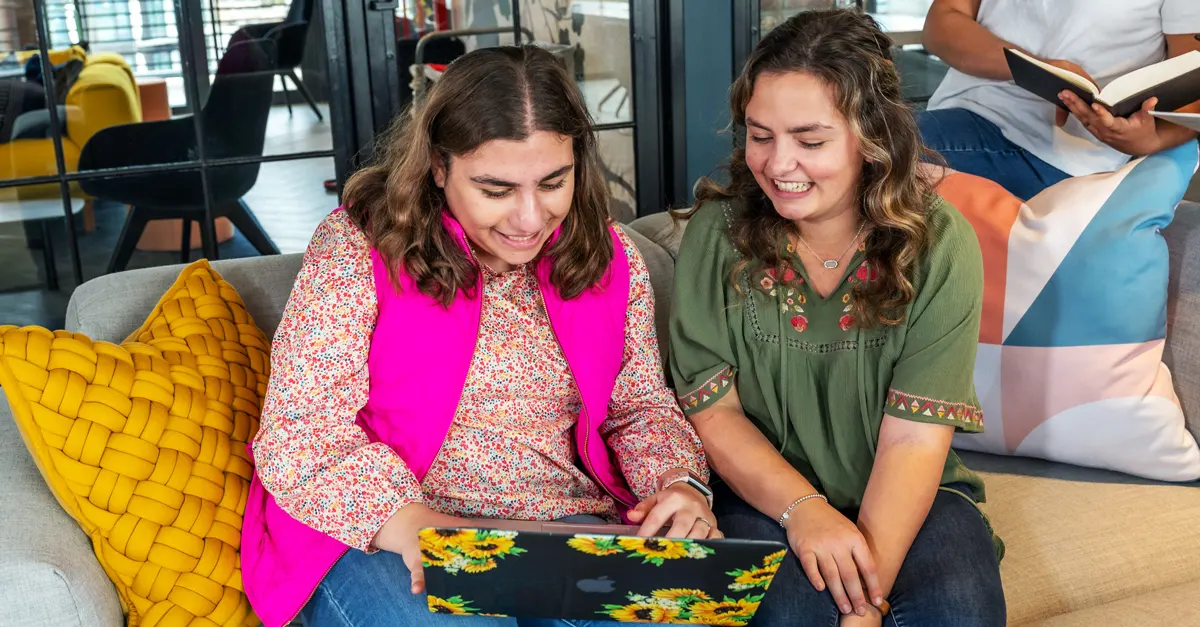 Thursday, November 18th
7:00 pm ET
Zoom*
SIGN UP
The Best Buddies Living program represents one of our organization's four key mission pillars, Inclusive Living. This program fosters an integrated experience for people with and without IDD to become active, contributing citizens who live independently in a dynamic environment where they can learn, grow, and thrive.
Join us for a virtual tour and Q&A to learn more about our Washington, D.C. location. *This event will be on Zoom. The event link will be sent to those who register. The Zoom app needs to be downloaded on a computer, tablet, or mobile device – sign up free.
Should you have any questions, please contact JuliaMoluf@bestbuddies.org.