Best Buddies Living Finance Workshop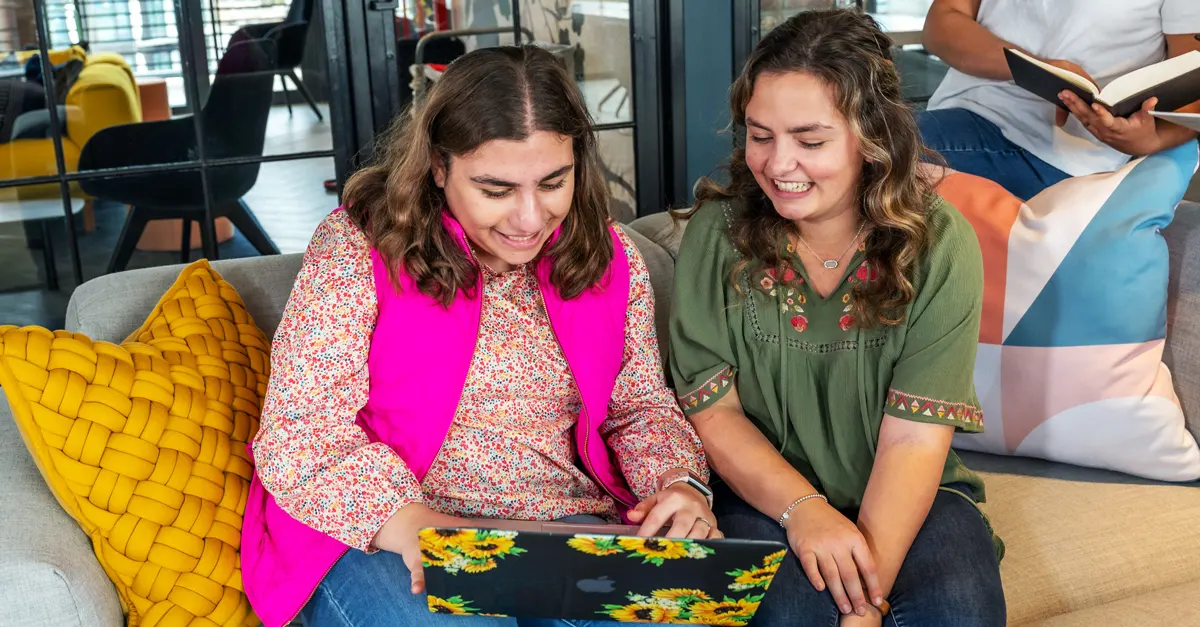 Join Best Buddies Living for another finance workshop! Learn the basics about tipping, budgeting, and more. Steve Moluf has worked in finance for over 30 years and has his degree in Business Finance from San Diego State University.
Please fill out the form to register, and the zoom link will be sent out to you! If you have any questions, please contact Julia Moluf, at JuliaMoluf@bestbuddies.org.
*This event will be on Zoom. Please register to receive the event link. The Zoom app needs to be downloaded on a computer, tablet, or mobile device – sign up free.