Ambassador Information Session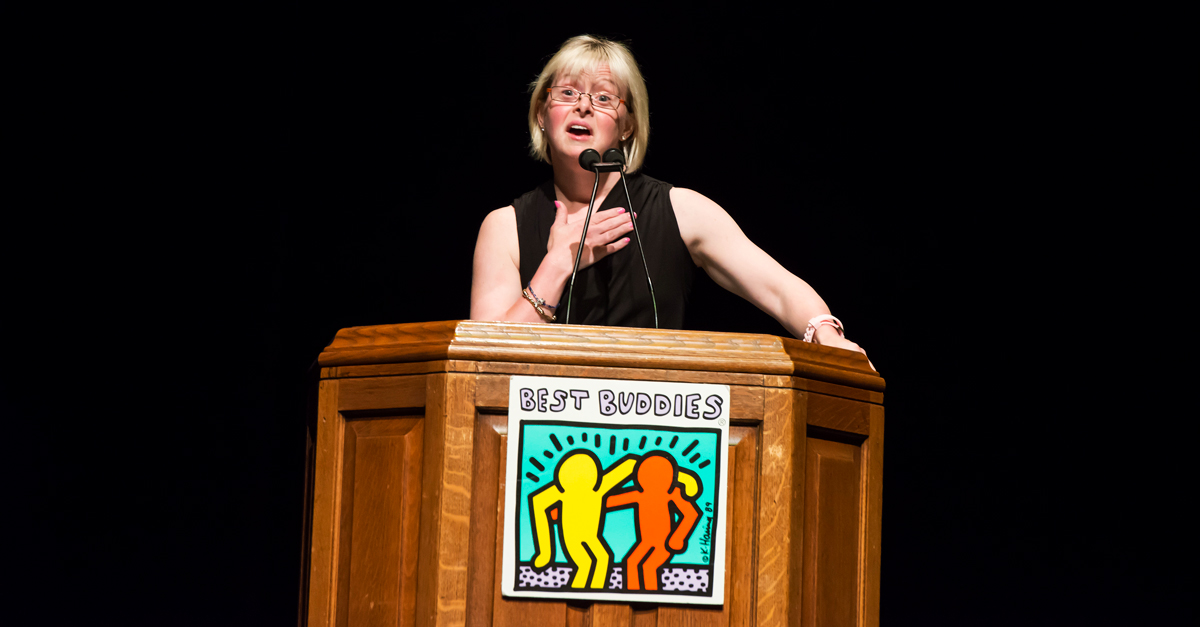 Thursday, February 10th
7 pm ET
Zoom*
SIGN UP
Calling all Ambassadors (old and new)! If you are currently an ambassador, please join us for this information session to learn about our events for this year, share your experience at ambassador training, and learn how you can become a State or Global Ambassador.
If you are interested in getting involved in the Ambassador program, this is for you! We will give an overview of the program and answer any questions you may have about our Leadership programs in VA& DC. This is NOT a full Ambassador training.
*This event will be on Zoom. The link will be sent out via email the day before the event. Please register to receive the link! The Zoom app needs to be downloaded on a computer, tablet, or mobile device – sign up free.
Should you have any questions, please contact NicoleCalvert@bestbuddies.org.