March is Best Buddies Month

What started in 1993 as a one-day event has become a month-long celebration promoting one-to-one friendships, integrated employment, leadership development and inclusive living for individuals with intellectual and developmental disabilities (IDD). This month, join us as we celebrate the achievements of our participants and supporters, and continue to expand our mission globally.
1) Sign up for the Best Buddies Friendship Walk!
Our Friendship Walks have made a profound impact in communities nationwide, especially for individuals with IDD. Every Best Buddies Friendship Walk promotes an atmosphere for new friendships, and most of all, inclusion. Sign up during Best Buddies Month to help create communities of inclusion!
Find a Walk Near Me

2) Wear your Best Buddies gear
What better way to display the power of our mission than by wearing your Best Buddies apparel? It's a conversation starter, and one of our biggest creators of awareness, besides you. Don't have Best Buddies gear? Visit the Best Buddies Shop at shop.bestbuddies.org and get 20% off select items through March!
Shop now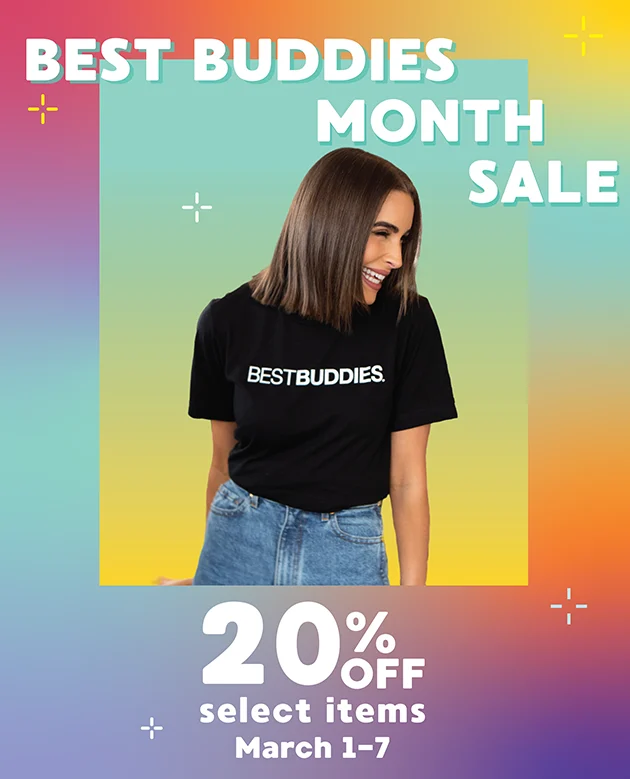 3) Pledge to spread inclusion
Be a teammate. Be a friend. Welcome someone who has been left out. Sit next to someone alone at lunch. Say hello to someone in the hallway. There are so many ways to spread inclusion. Choose yours. Make a pledge and start today. Join us to make inclusion a reality for all people with and without intellectual and developmental disabilities. Make your pledge below.
Make your pledge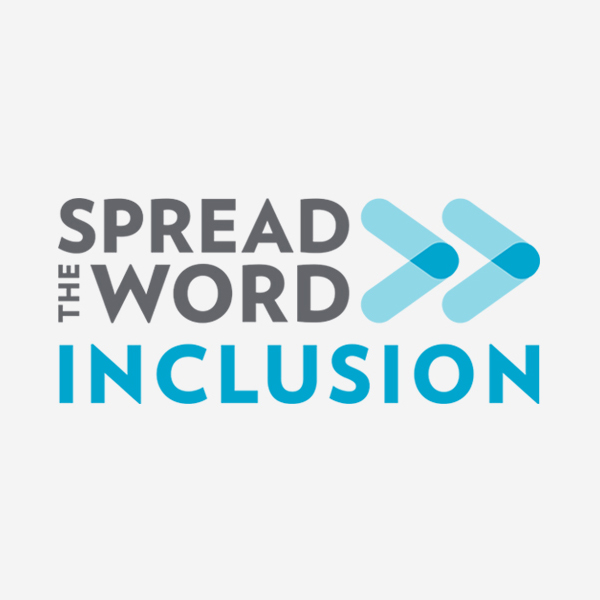 4) Share your Best Buddies story on Social Media
Tell the world how Best Buddies has impacted your life and share your story on social media. Be sure to use the hashtag #BestBuddiesMonth and tag @bestbuddies in your posts for a chance to be reshared on our official accounts!
For those of you not on social media, you can still share your story with us by submitting the form below. We'd love to hear from you!
Share your story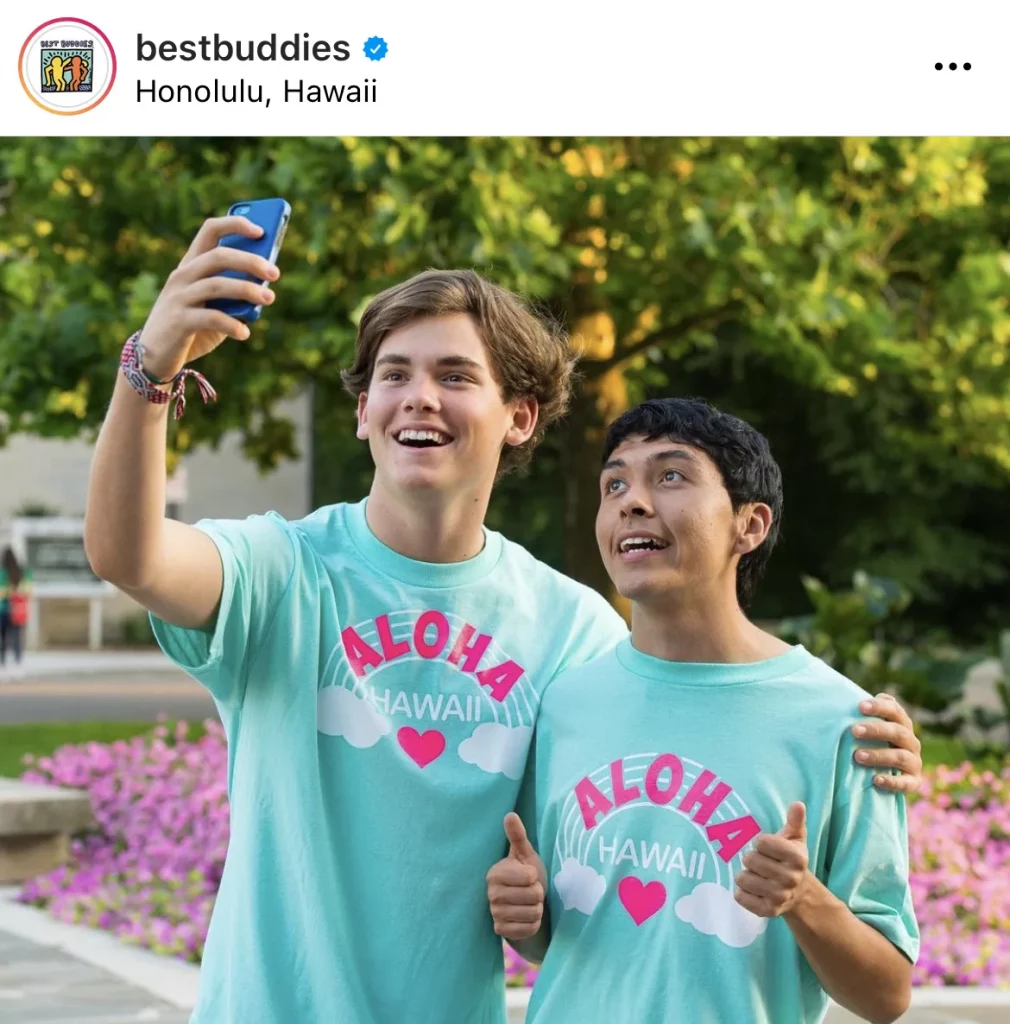 5) Start a Best Buddies Facebook Fundraiser
Best Buddies Facebook Fundraisers you create directly support our mission of inclusion. The donations Best Buddies receives are judiciously spent, with the majority of these funds directly used towards the enrichment of our Friendship, Jobs, Leadership Development, and Inclusive Living programs.
In addition, your effort spreads much-needed awareness for our organization to thrive in your community and around the world.
Learn More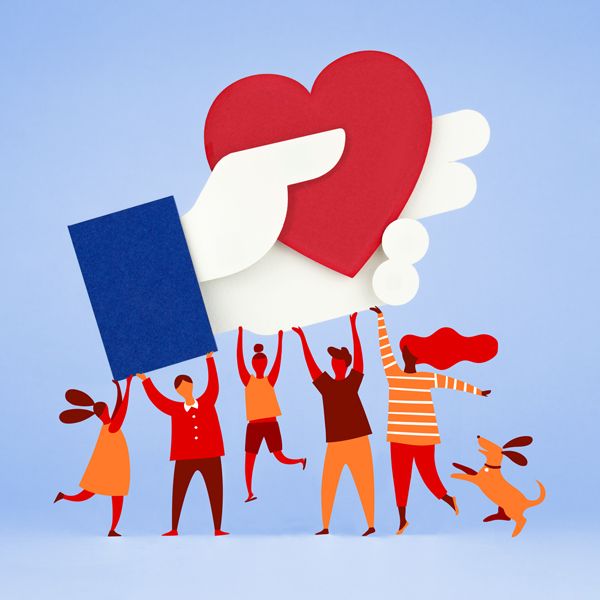 6) Join e-Buddies
If you would love an opportunity to create more connections in a virtual space, then the newly evolved e-Buddies is the place for you!
e-Buddies is now more than a one-to-one friendship with someone in a different state or even country. e-Buddies members can attend fun virtual events and participate in an e-Buddies social platform that will expand friendships and create shared experiences – all through using technology!
When you join you can opt to be matched in a one-to-one friendship or to only participate in our vibrant e-Buddies community through the platform and virtual events.  OR you can choose to do it all!   Whichever option you choose, we look forward to having you become a member of our ever-growing and engaging e-Buddies Community!
Learn More