Tulipalooza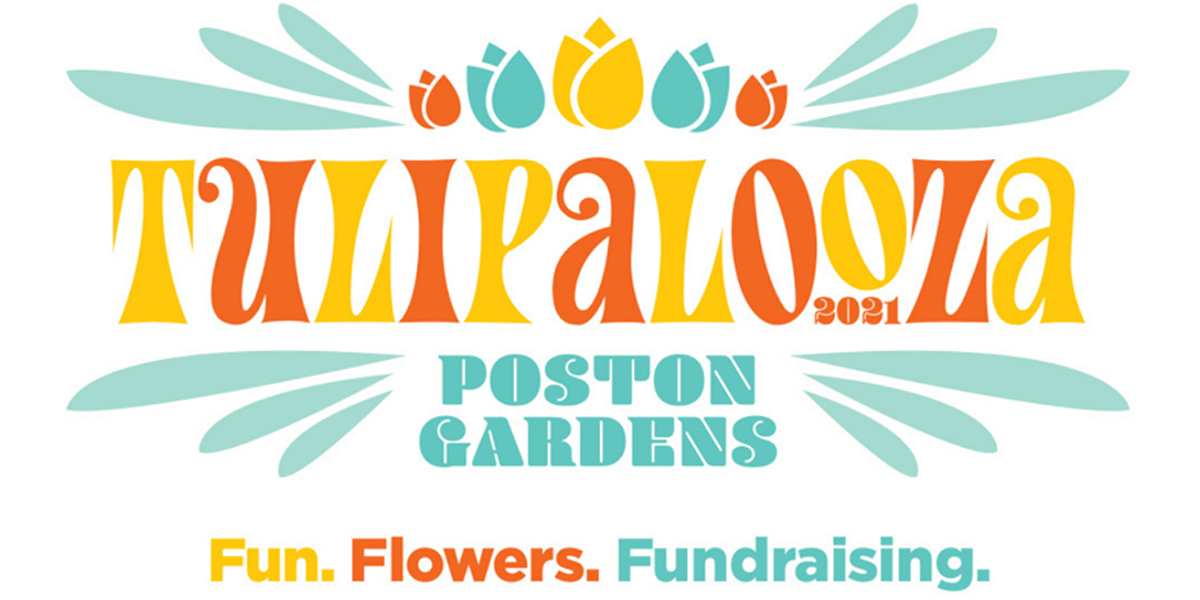 Friday, March 19 through Sunday, March 28
Best Buddies Day is Saturday, March 27
Daily from 10 am – 7 pm rain or shine
Waxahachie Civic Center
2000 Civic Center Ln, Waxahachie, TX 75165
(about 40 minutes South of Dallas)
Tulipalooza is a 10-day family-friendly spring festival featuring live music, vendors, food trucks, and beautiful tulips, including a u-pick-em field. Ticket sales benefit 12 charities, including BEST BUDDIES.
Pre-purchase Tickets
Daymark Living in Waxahachie partners with Best Buddies through on-site Employment Consultant, Cheyenne Jock. Come meet some amazing friends and enjoy Tulips imported directly from Holland!
Should you have any questions about this event, please contact lindakordekmilton@bestbuddies.org.