Meet the North Texas Advisory Board: Angela Boyd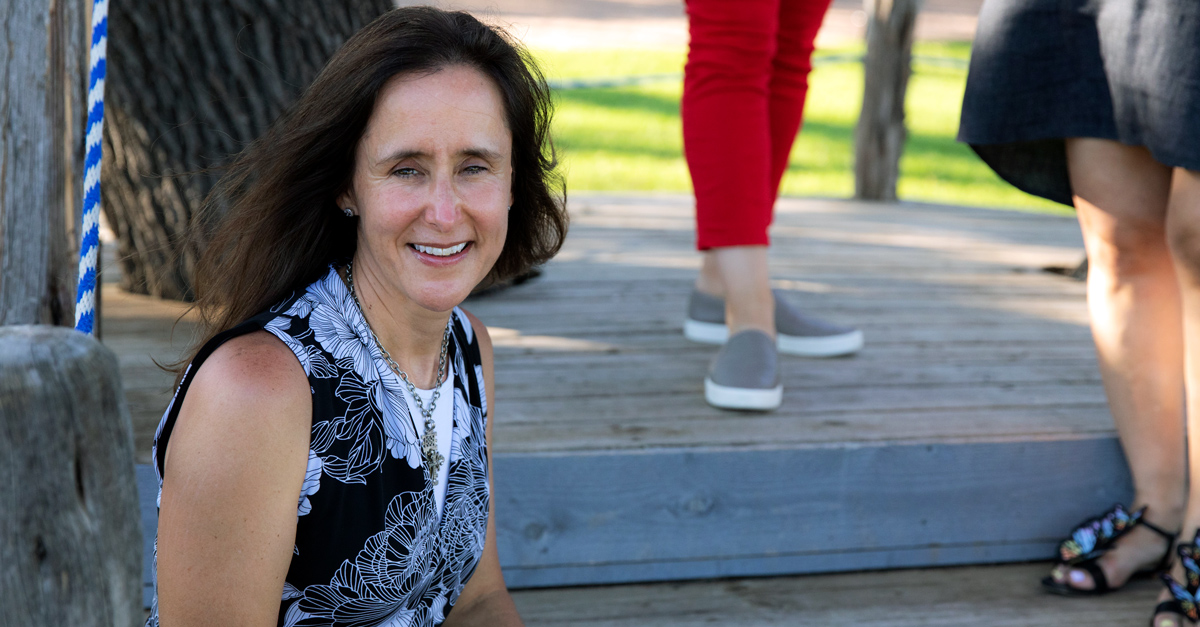 Get to know North Texas Best Buddies Advisory Board member, Angela Boyd
Angela grew up in the small town of Palacios, Texas, and is the daughter of two teachers. She attended college at Trinity University in San Antonio, Texas, and has been a CPA since she was 23-years-old. She started her career in public accounting as a Senior Manager of PricewaterhouseCoopers, and the majority of the remainder of her career has been spent leading large teams of people as either senior leader of a Shared Services Organization or a Controller/Chief Accounting Officer. She has been married to her wonderful husband, Chip, for nearly 20 years and they have two wonderful boys, a rising Senior and rising Sophomore in high school.
What was your first experience with Best Buddies?
"I was asked by Theresa Bando, a former Advisory Board member, to participate in the fundraising Champions event. I was blessed to be the winner of that event. As part of that, I fell in love with the Best Buddies mission and have been hooked ever since."
Why did you decide to get involved with the North Texas Advisory Board?
"I have a Godson who has Downs syndrome. I want to do what I can to make North Texas and the world a better place for him."
What is your favorite memory associated with Best Buddies?
"My favorite memory was at the Best Buddies Gala in 2019 when Annemarie Carrigan got up on stage and talked about the making of the movie Normie, in which she is the star. I loved hearing her talk about fulfilling her dreams of becoming a movie star. That moment filled me with the true joy that money can't buy."
What is one goal you have while serving on the Advisory Board?
"My main goal was seeing the Jobs Program expand. I want our participants with IDD to be valued for their contribution to society and the world for their lives, not just in high school. A meaningful job and career path is a significant step in the right direction for that."
What is one fun fact about yourself you'd like to share?
"Before I got married, I loved to travel. I have been to 17 different countries around the world and over 40 of the 50 states. Now, my favorite place to be is at home with my family!"
Stay tuned as we introduce more Board Members in the coming weeks! To learn more and get involved with Best Buddies in Texas, visit bestbuddies.org/texas.