Best Buddies Night at Texas Legends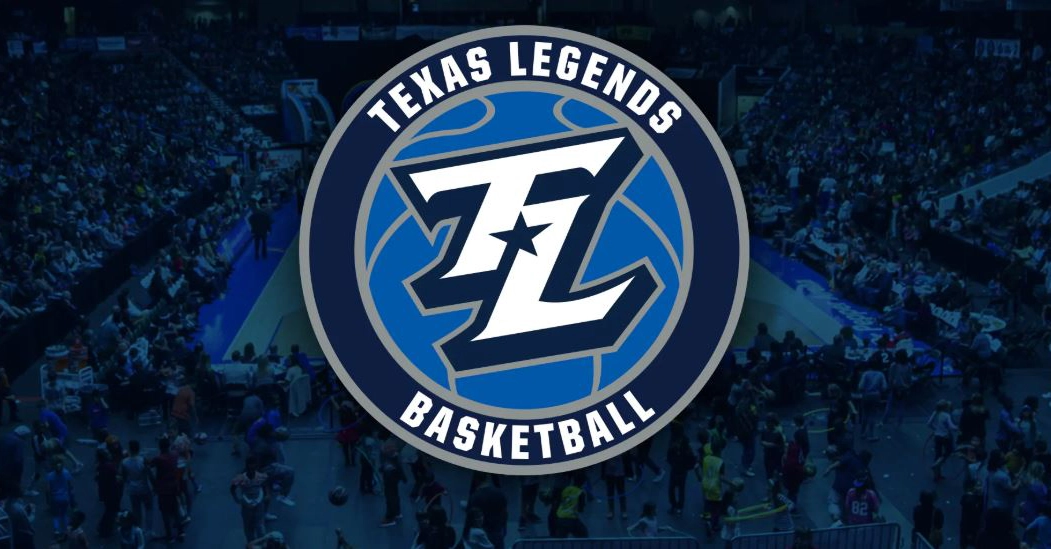 Thursday, March 10th
Doors open at 6 pm, Game starts at 7 pm
Comerica Center
2601 Avenue of the Stars, Frisco, TX 75034
GET TICKETS
Free Event
Join us for Best Buddies Night at the Texas Legends presented by Southwest LTC!
Celebrate Best Buddies Month with a free night of fun for the whole family. We'll be cheering on Frisco's own Texas Legends as they take on the Salt Lake City Stars. In addition, the Texas Legends will be bringing awareness to Best Buddies and our mission of inclusion for individuals with IDD. Reserve your FREE tickets for the whole family today, and we'll see you at the game on March 10!
Extending a big thank you to the Texas Legends organization, as well as Best Buddies Night sponsor, Southwest LTC!