Fall Virtual Events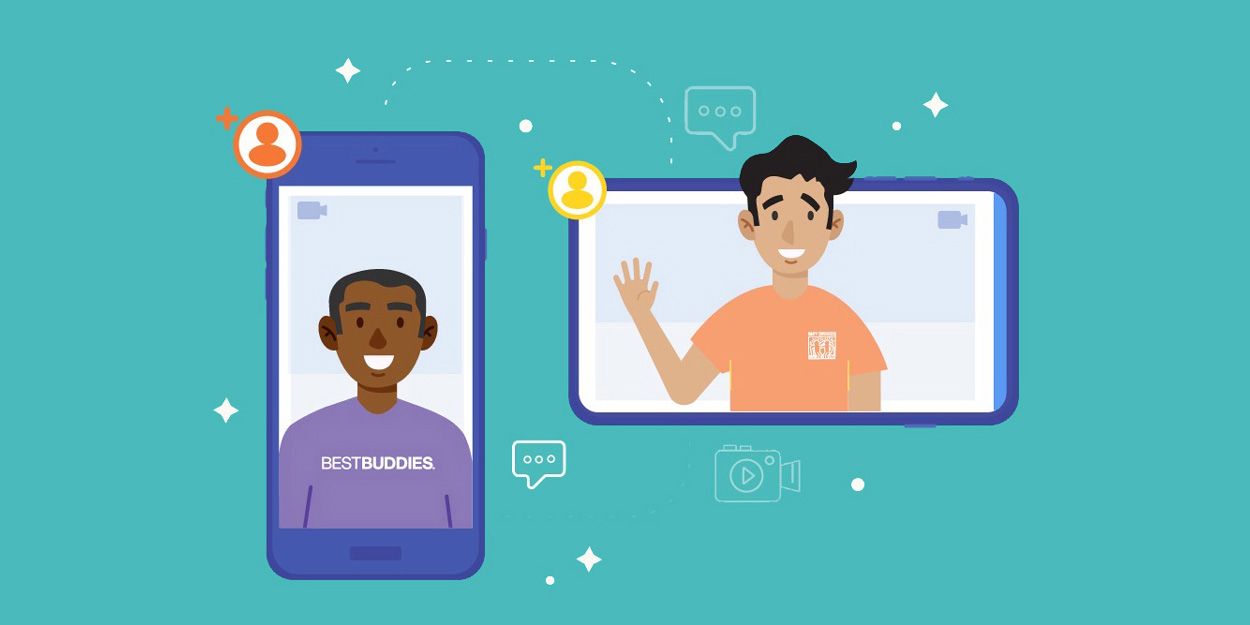 Below are virtual events for Best Buddies in Tennessee. Join the events solo, with your buddy, or bring your entire chapter. We hope to see you (virtually) at our next event!
Please register only for events that you are able to attend and 24 hours in advance. Please only fill out this form ONCE! All virtual activities will be held over Zoom; links will be sent out 24 hours before each event.
Register Now
You MUST currently be a part of one of our Best Buddies programs to attend our virtual events. Should you have any questions, please e-mail MorganTansey@bestbuddies.org.
Zumba with Diane
Friday, September 3rd at 11:30 am CDT
Local Leadership Training Day
High School and College Chapter Leaders and Advisors
Saturday, September 11th at 10 am CDT
Monthly Volunteer Opportunity Call
Tuesday, September 14th at 12 pm CDT
Local Leadership Training Day
Elementary and Middle School Chapter Leaders and Advisors
Thursday, September 16th at 4 pm CDT
Virtual Lunch with Best Buddies
Friday, September 24th at 12:00 pm CDT
Ambassador Training
Saturday, October 2nd at 10 am CDT
Zumba with Diane
Friday, October 8th at 11:30 am CDT
Monthly Volunteer Opportunity Call
Tuesday, October 12th at 12 pm CDT
Professional Development Session
Networking with Meredith Taylor
Tuesday, October 19th at 6 pm
Virtual Lunch with Best Buddies
Friday, October 29th at 12 pm CDT
Professional Development Session
Build Your Brand with Allie Marcom
Tuesday, November 16th at 6 pm CDT