Join a 2017 Best Buddies Memphis Gala & Casino Night Committee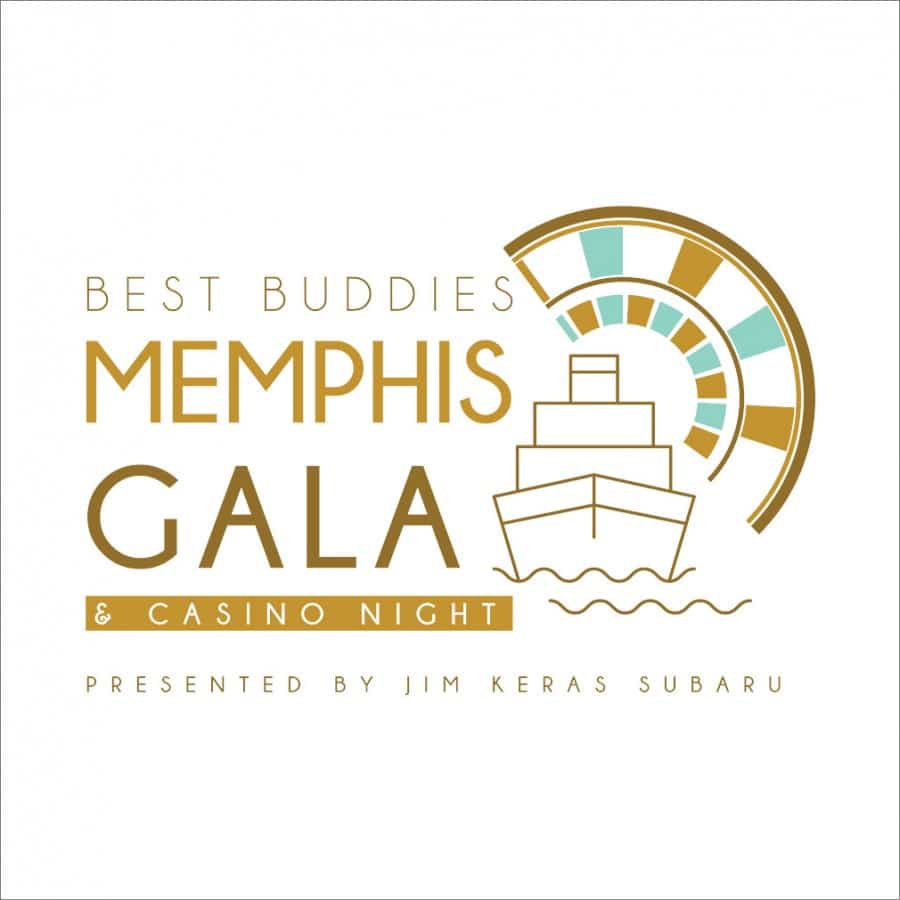 Be a Part of the Magic: Join a Gala Committee!
Friday, August 25, 2017
FedEx Event Center
All Aboard! This year we are celebrating the best kind of ship ~ Friendship! Featuring a gourmet dinner, silent and live auction, live band, gaming and much more… get ready to rock the boat and dance the night away with Best Buddies at our most anticipated event of the year.
Best Buddies is looking for volunteers to assume the following roles for our 2017 Gala & Casino in Memphis:
AUCTION CHAIR (Role Taken)
Will oversee the solicitation of auction items for both the silent and live auction. Will oversee and assist with setup the day of the event, as well as picking up and packaging items pre-event. Will champion the auction to the public, by highlighting the direct impact all dollars raised will have on the lives of individuals with an intellectual and developmental disability (IDD).
SPONSORSHIP CHAIR
Will oversee researching, identifying and obtaining individual corporate and/or community sponsorships prior to the event. Work with Best Buddies staff to ensure sponsors receive all contracted amenities and recognition. This position requires an individual with excellent communication skills, who is passionate about raising funds and awareness for our mission.
VOLUNTEER CHAIR
Will supervise a sub-committee of volunteers by providing direction, coordination, and consultation prior to and day of the event. Will work closely with Best Buddies staff to assess volunteer needs. Will serve as the main point of contact for all volunteers.
SOCIAL MEDIA CHAIR (Role Taken)
We are still looking for volunteers to assist our Social Media Chair with his/her responsibilities of managing and overseeing the social media presence of the event via various social media outlets (Facebook, Twitter, Instagram, press releases, etc.) while campaigning the importance of the event to the public by serving as a voice within our community.
Can't Chair? You can still help!
Join a committee – it takes a village and we need outstanding individuals like YOU to fill our Auction, Sponsorship, Volunteer and Social Media Committees.
*Contact Katie Hanford at (901) 937-005 for more information.