6:00 - 10:00 PM | Pittsburgh, PA
Best Buddies in Pittsburgh is pleased to announce the return of TasteBuds!
TasteBuds is a unique tasting event that features talented chefs from around the Greater Pittsburgh area serving signature dishes and demonstrating the power of friendship. Chefs are paired with individuals with intellectual & developmental disabilities (IDD), who serve as sous-chefs for the evening. Guests will sample an array of culinary delights and enjoy drinks at the open bar.
Over the past few years, our local office shifted temporarily to a virtual Champion of the Year gala, a philanthropic competition uniting inclusion leaders in our community. Superseding Champion of the Year is TasteBuds! With a return to in-person events, TasteBuds is back, and we could not forget about our Champions of Inclusion!
We are thrilled to announce that 5 Champions will be selected for 2022. At the completion of this 10-week campaign, we will crown our Champion of the Year at TasteBuds.
The evening will also include live entertainment and opportunities to bid on fabulous auction items, all in support of our Friendship & Leadership Programs for individuals with IDD.
Find new flavors. Meet new friends!
Schedule
Monday, December 5, 2022
VIP Hour: 6:00 pm
General Admission: 7:00 pm.
Event ends: 10:00 pm.
Location
The David L. Lawrence Convention Center
1000 Fort Duquesne Boulevard
Pittsburgh, PA 15222
Event Contact
Meet our 2022 Champion Candidates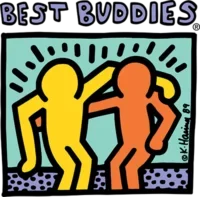 All funds raised benefit Best Buddies – the world's largest organization dedicated to ending the social, physical and economic isolation of the 200 million people with intellectual and developmental disabilities (IDD). Our programs empower the special abilities of people with IDD by helping them form meaningful friendships with their peers, secure successful jobs, live independently, improve public speaking, self-advocacy and communication skills, and feel valued by society.
The IDD community that Best Buddies serves includes, but is not limited to, people with Down Syndrome, Autism, Fragile X, Williams Syndrome, Cerebral Palsy, traumatic brain injury and other undiagnosed disabilities.
Title Sponsor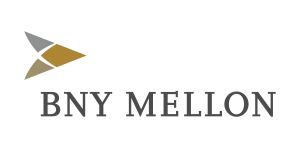 Additional Sponsors