Pittsburgh Citizens Fall Adventure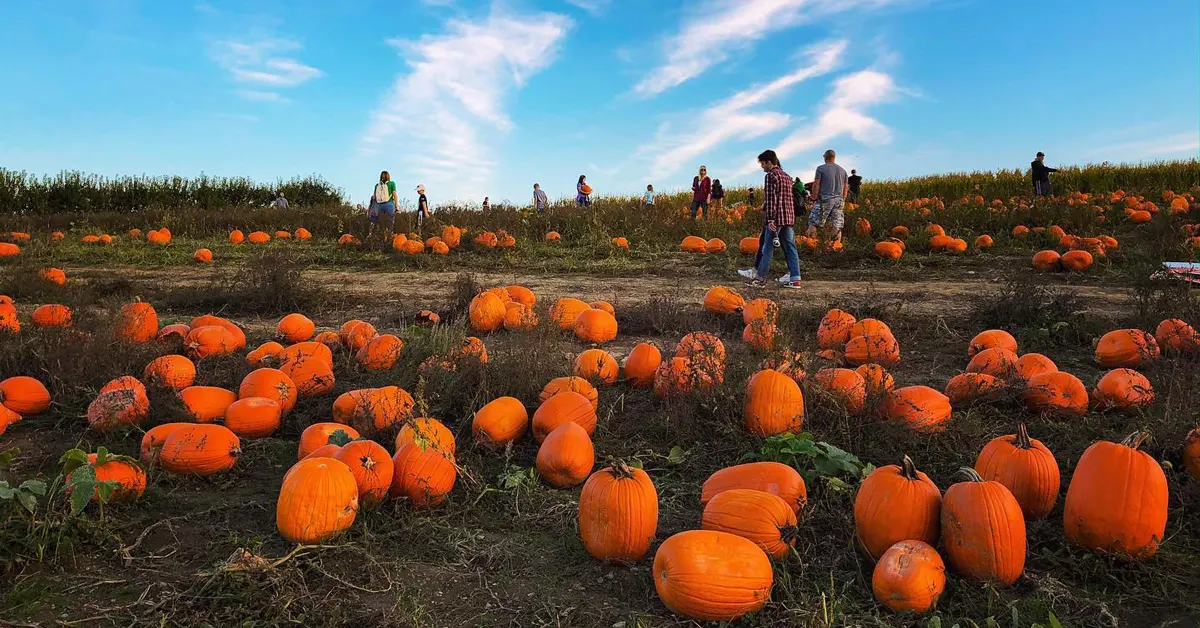 Tuesday, November 16th
6-8 pm ET
Soergels Orchards
2573 Brandt School Rd, Wexford, PA 15090
JOIN US
Calling all Pittsburgh Citizens applicants and matched members! We are hosting a fun, in-person fall adventure on Tuesday, November 16th from 6:00-8:00 pm at Soergels Orchards.
Thank you for being a part of our program and please know how EXCITED we are to see you and celebrate all of the incredible new friendships and connections made over the last year.
This event will feature pumpkin painting, karaoke, and Best Buddies-themed corn hole! We encourage our applicants to Citizens to come and meet fellow new members.
Reminder: This event is specifically open to all Citizens members and screened applicants in the Greater Pittsburgh area. Our Pittsburgh Citizens program matches individuals with disabilities, who are 18 years & older, in 1:1 friendships with peers in the local community.
If you have any questions or are interested in attending, please email AndrewHarbaugh@bestbuddies.org. RSVP required. Cheers to friendship!