Meet Imogen & Zoe
One-to-One Friendship
Learn More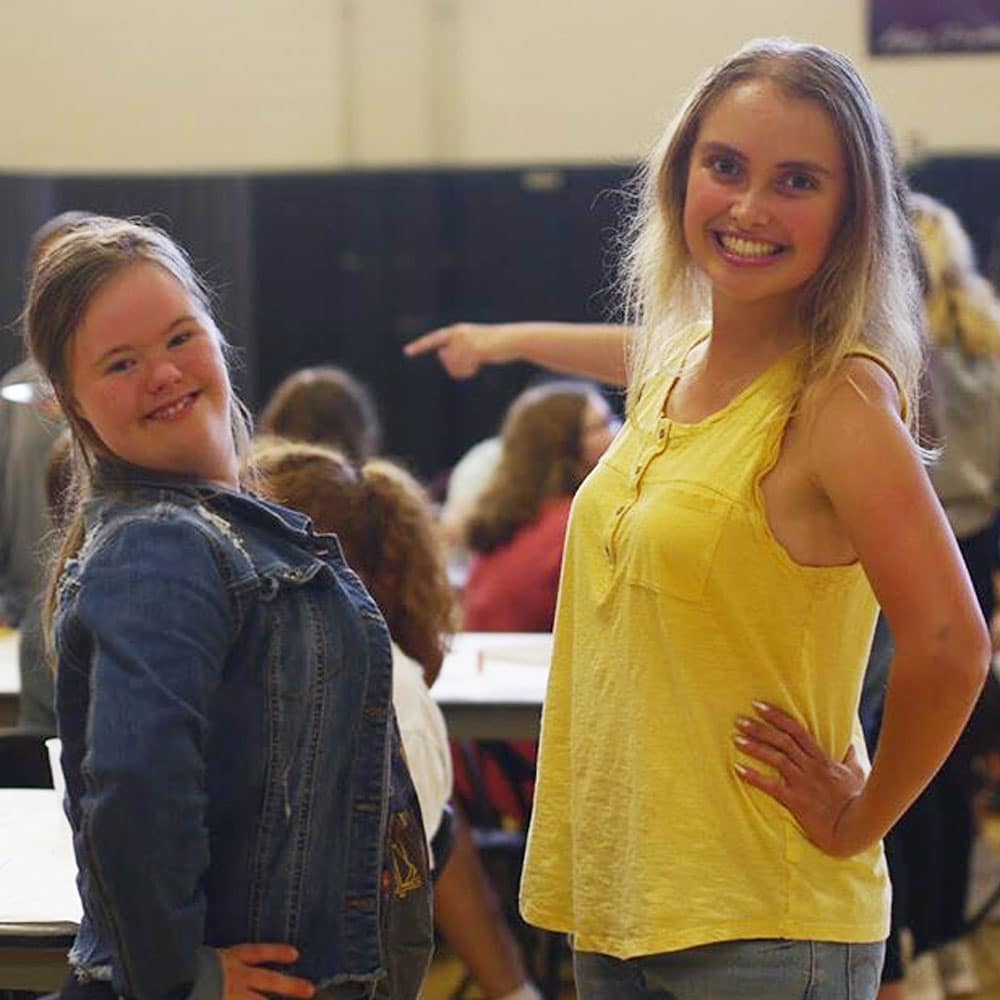 Meet Jake Reisberg
Leadership Development
Learn More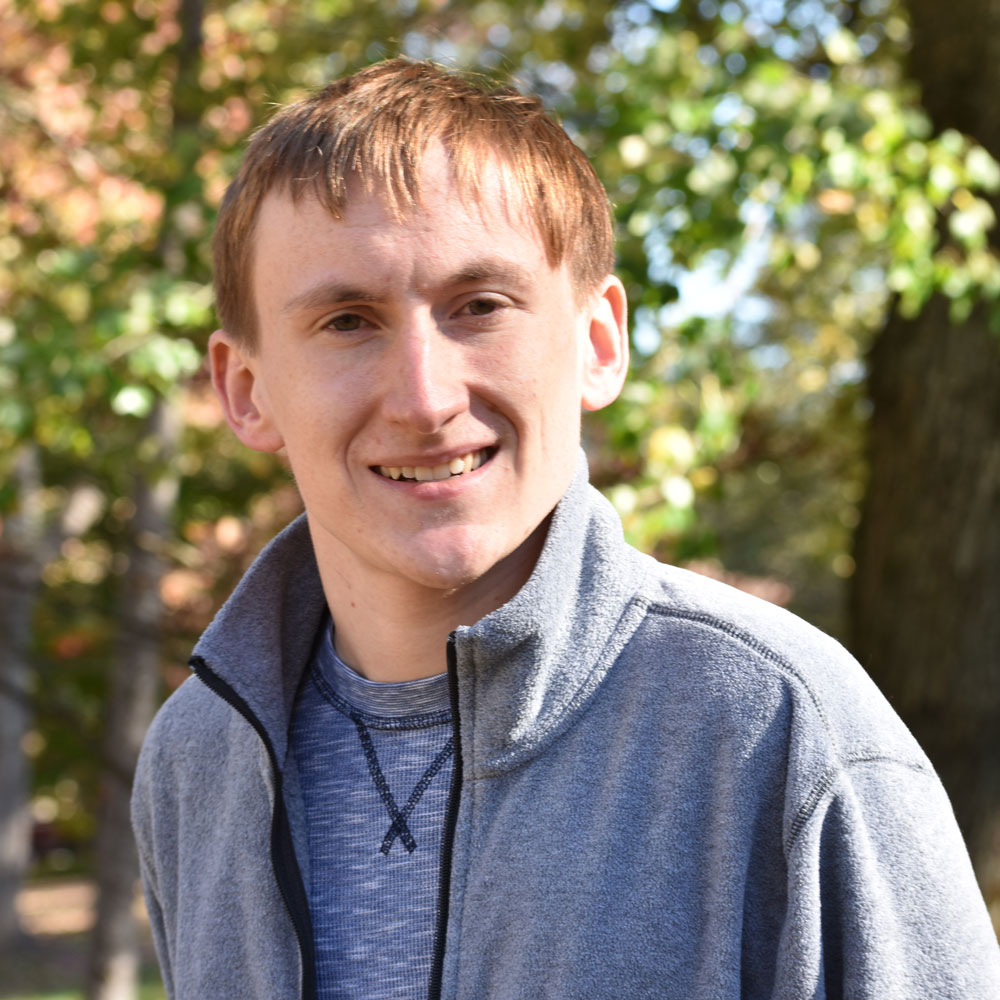 Walk for Friendship in Pennsylvania and help us raise funds and awareness for Best Buddies programs across the state.
Register to walk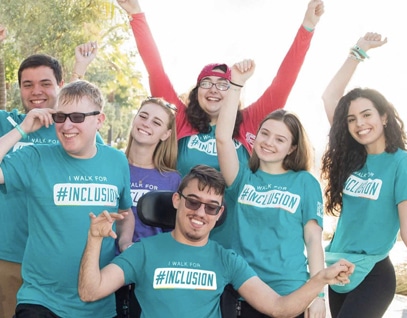 Best Buddies in Pennsylvania offers One-to-One Friendship and Leadership Development programs for individuals with and without disabilities in Pennsylvania.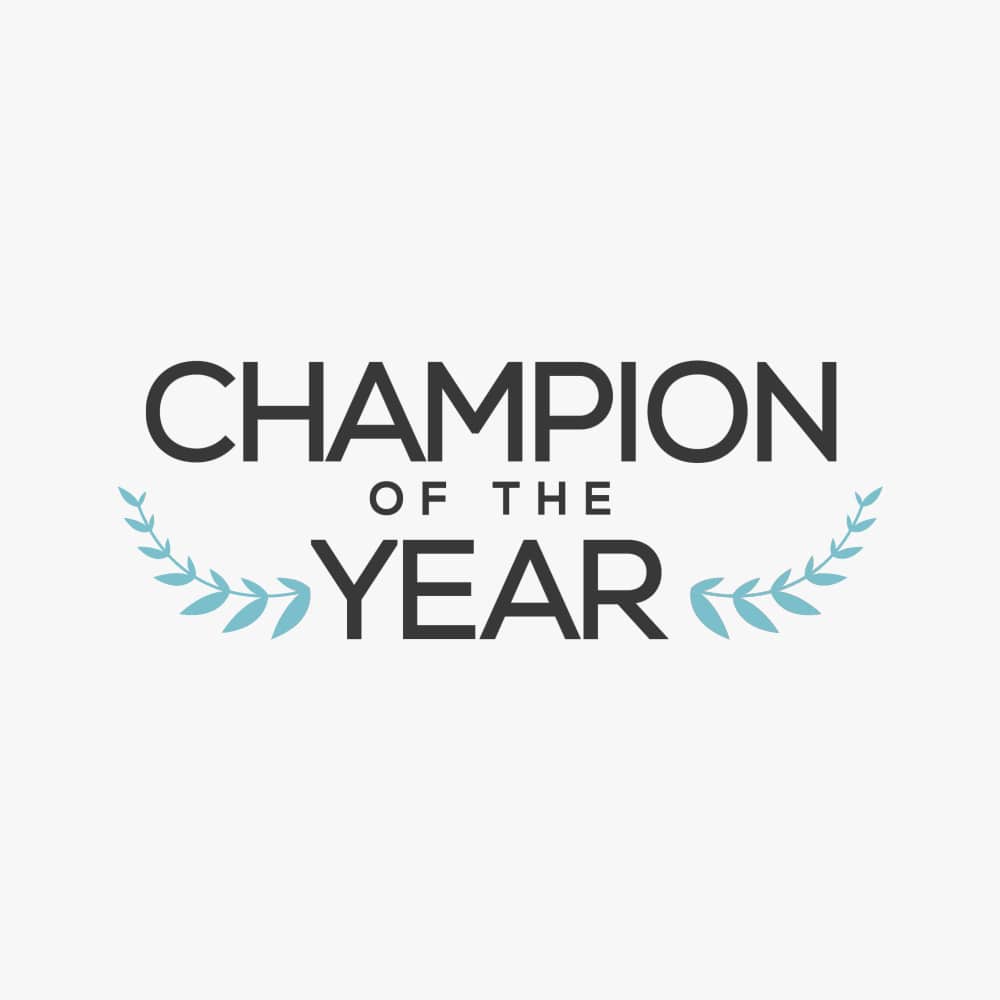 November 13, 2020
Virtual Event
Join us as we crown Pennsylvania's Best Buddies Champion of the Year.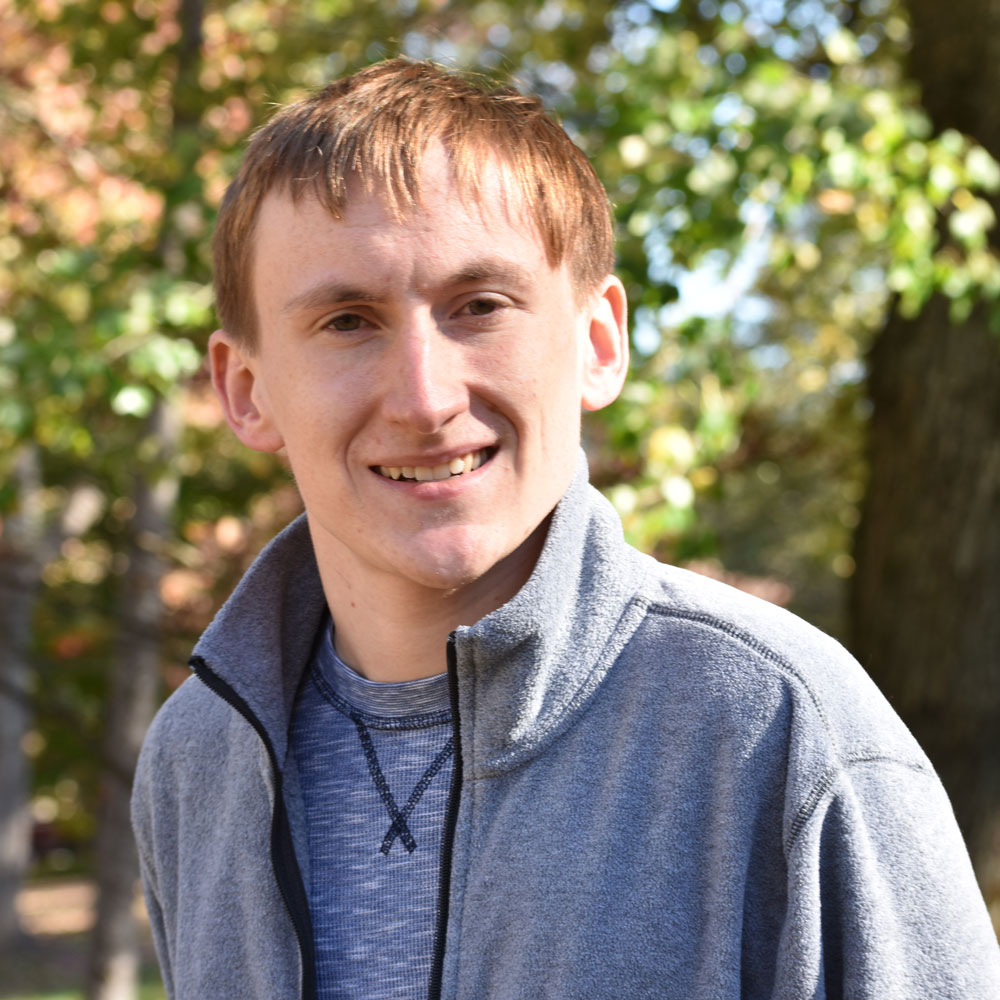 "When I started school at Plymouth Whitemarsh (PW), my social skills were very low, I had trouble connecting with peers and I didn't have many friends. One of my teachers recommended that I join Best Buddies. I was unsure at first."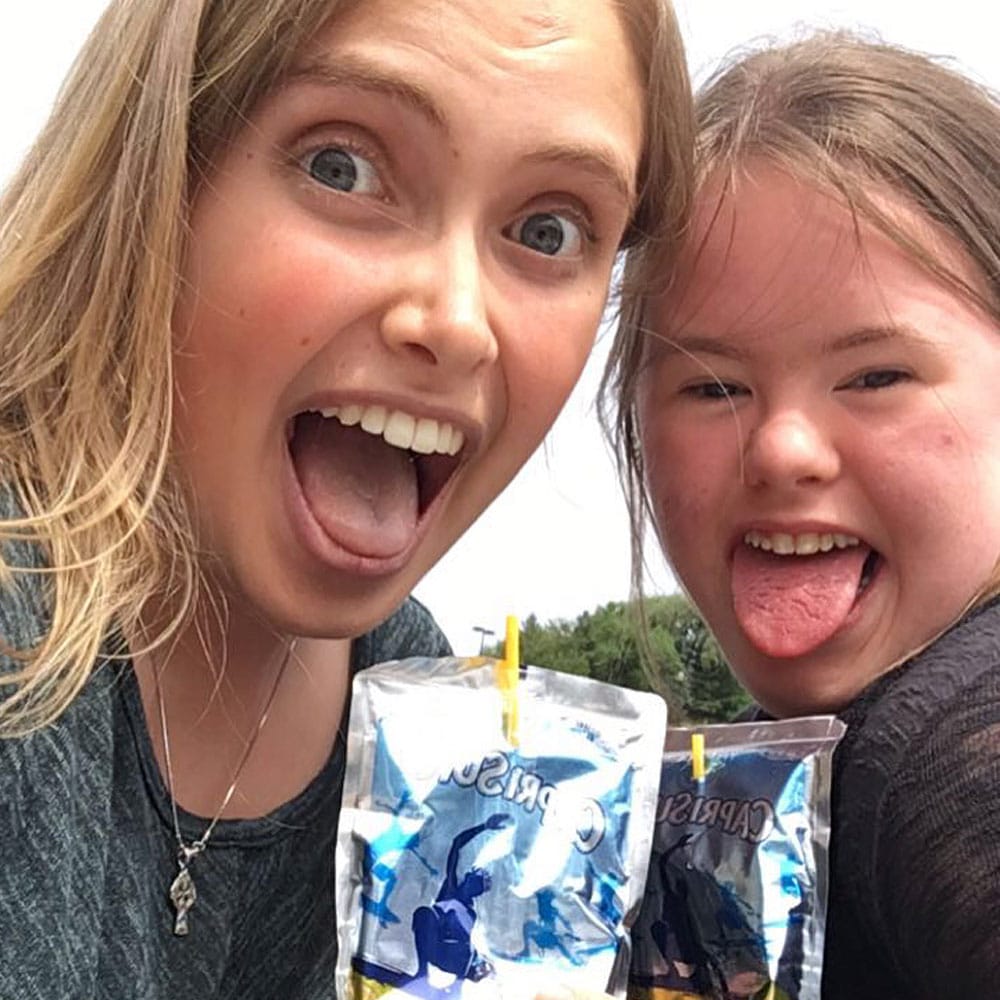 "Zoe and I have been buddies since the Upper St. Clair High School Best Buddies program started two years ago. We do a lot of fun things together; we participate in the school musical, watch movies, go shopping, cook pancakes, and sing in the car as we cruise around town."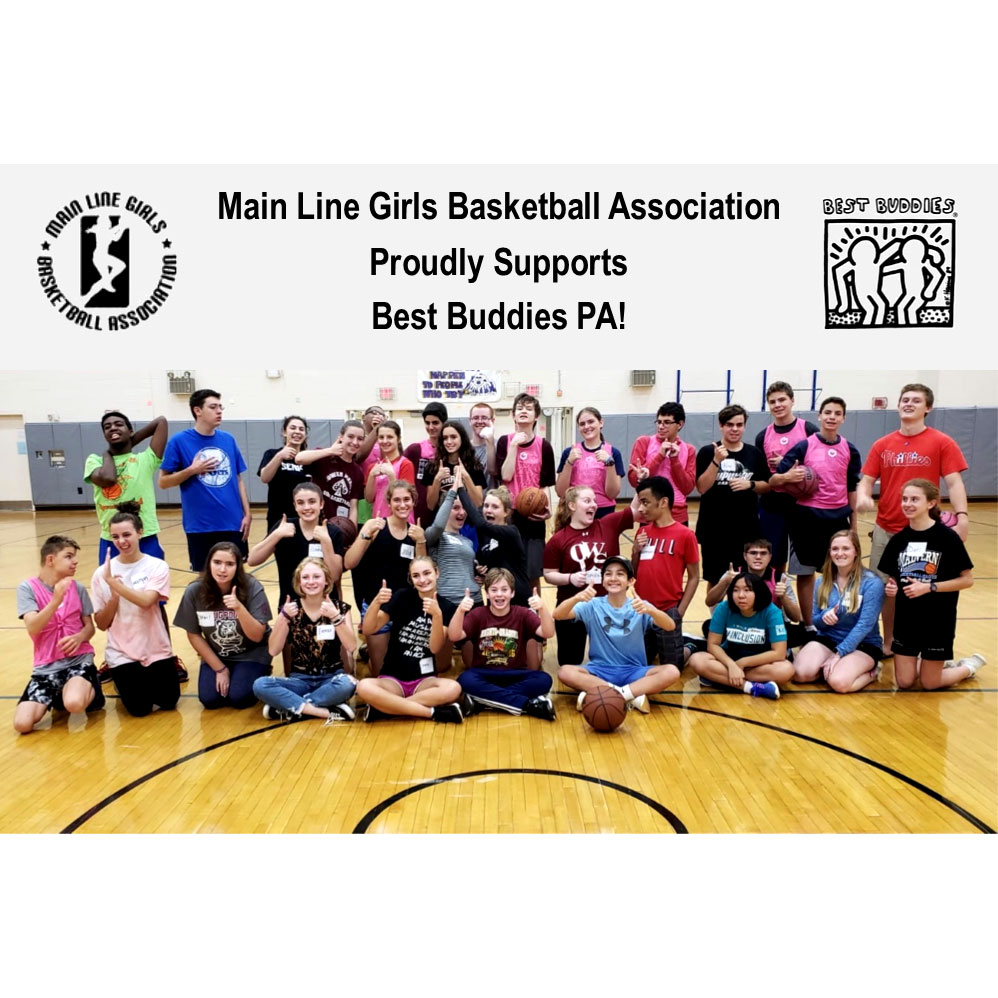 The Main Line Girls Basketball Association is a recreational youth league for girls of ALL abilities in grades K-12.