Whiskey Raffle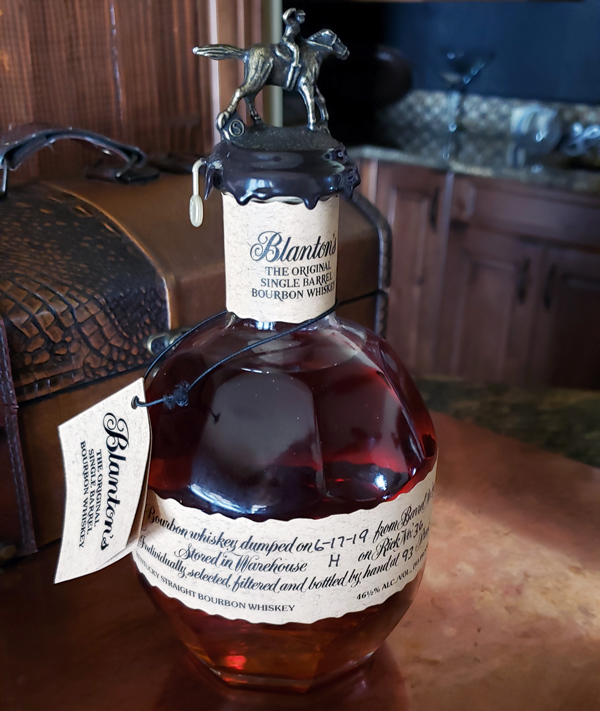 Purchase a raffle ticket to be entered to win a bottle of Blanton's Orginal Single Barrel Bourbon Whiskey! Once accessible only to dignitaries and ambassadors, now anyone can enjoy the creamy vanilla flavor teased with caramel and butterscotch, all underscored by familiar spices such as clove, nutmeg, or cinnamon.
Generously donated by The Malo Family.
You may purchase tickets until midnight on April 14, 2022. The winner will be announced on April 15, 2022, at 8 am EDT.
Must be at least 21 years old to purchase tickets and/or win.
Item cannot be shipped. You must live in the state of Ohio to win.
Should you have any questions, contact ohio@bestbuddies.org.