Walker of the Week: Niles Dowe, The Buddy Walker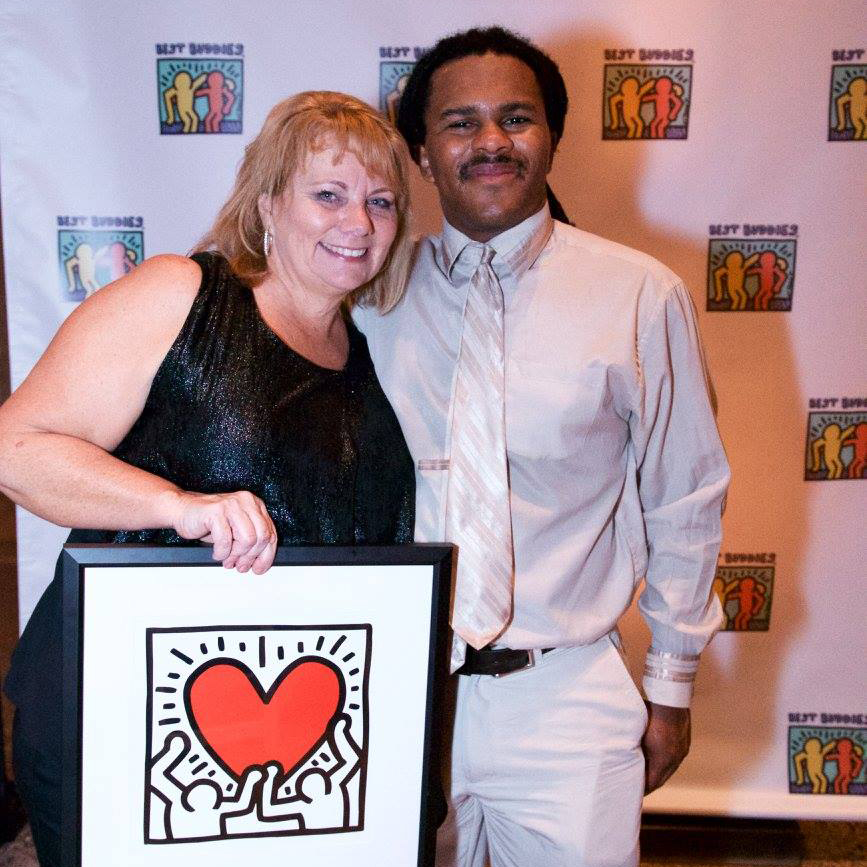 Walker of the Week Niles Dowe, The Buddy Walker
It is safe to say that most people involved in Best Buddies in Ohio know Niles. Mainly, because he is such a great online networker! After you meet, Niles, you will definitely stay in touch regularly through Facebook! This is why Niles is our Walker of the Week – even though the challenging year we have had – Niles has found ways to continue to connect with his friends. He happens to be one of our longer-term members getting involved in Best Buddies long before we even had Best Buddies staff in our state! Niles is on our State Directors team this year! We can't wait to see him in that 2021 Friendship Walk T-Shirt! Read more about Niles' involvement below!
What does inclusion mean to you?
Inclusion means the action or state of being included in a situation within a group or structure.
When did you first get involved with Best Buddies and why?
I got involved in Best Buddies back in fall 2013 because I wanted to make new friends and get to know the people well in order to be matched with a good buddy.
Who was your first buddy match and/or what is your favorite memory from Best Buddies?
My first buddy match was Joan Person and my favorite memory about Best buddies is the Columbus Blue Jackets game back in 2014 before COVID.
Why are you participating in the Best Buddies Friendship Walk this year?
The reason why I'm participating in the Best Buddies Walk because I enjoy seeing friends and it gives me the opportunity to do more exercise.
You can join Niles and more than 200 people across Ohio by participating or donating to the Best Buddies Friendship Walk at bestbuddiesfriendshipwalk.org/ohio.