Walker of the Week: Kate Malo, The Alumni Walker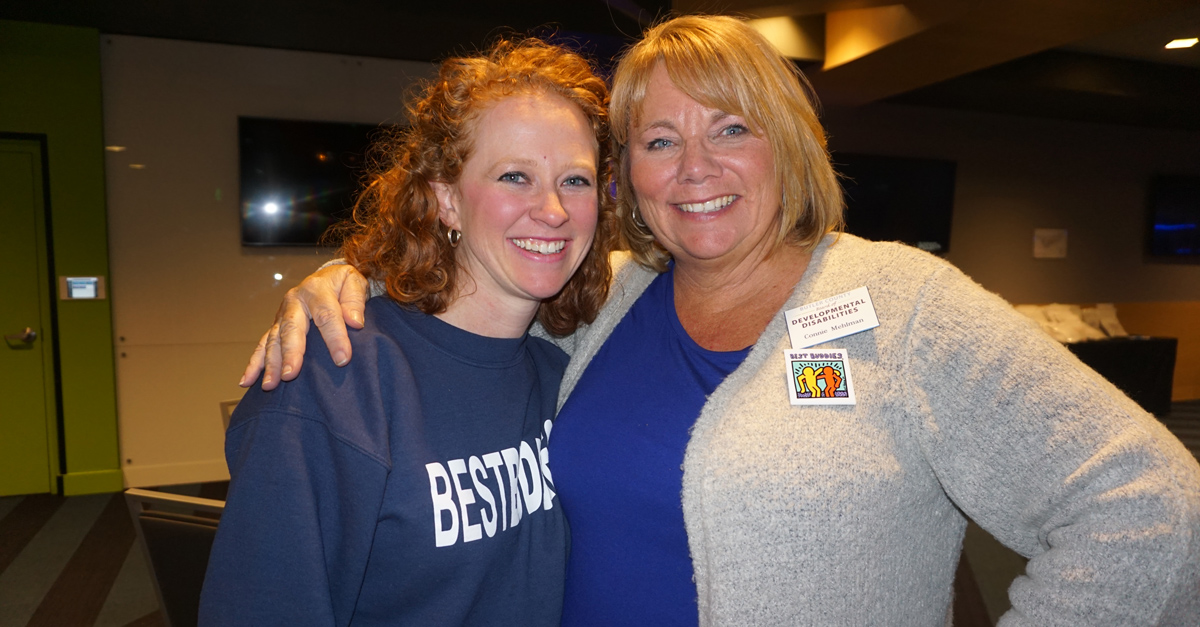 Kate Malo is an alumnus of the Best Buddies program at Miami University, serving as President for two years, Membership Coordinator, and Treasurer during her time in the program. Her commitment did not end there; she continues her volunteer journey with Best Buddies and The Butler County Board of Developmental Disabilities long after she graduated. She is not only our top fundraiser this year but plans to be our top fundraiser in Ohio Best Buddies Friendship Walk history.
Kate has also planned an annual Best Buddies TopGolf Fundraiser in West Chester, Ohio taking place on April 29 this year. She has chaired the event for the past 4 years. We had a few minutes with Kate to ask her some questions about her time in the Best Buddies Friendship Chapter at Miami University and her experience since then.
What does inclusion mean to you?
Loving everyone no matter who, what, or how they were created by God. In a time when inclusivity is heightened, every person can take the time to be genuine, kind and see one another for the talents they possess. The beautiful part of being friends with and interacting with individuals who have intellectual and developmental disabilities is seeing the tremendous skills and potential they possess, oftentimes far surpassing what people believe capable. As opportunities and resources become available to individuals with disabilities in the workforce, everyone will have a greater understanding of why inclusion is pivotal to making this country rich with talent.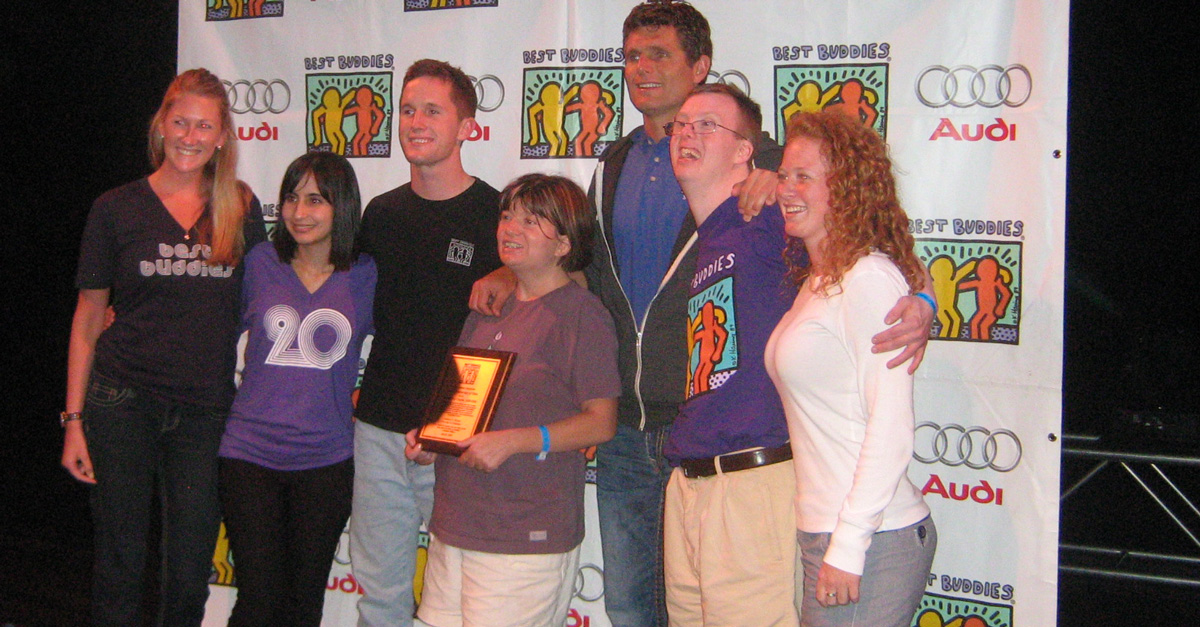 When did you first get involved with Best Buddies and why?
In my Freshman year of college, I went to the Mega Fair and grabbed flyers and handouts from about 50 different organizations. I stopped and chatted with a buddy match sharing their experiences with interested students at The Best Buddies table. After attending the very first meeting, my participation in the group was a no-brainer! Beyond the lively conversation I had at the Mega Fair, I was drawn to Best Buddies because of the influences in my personal life. Growing up, I watched my Mom work one-on-one with children who have disabilities and the impact she had on them – strengthening their confidence and helping the kids feel heard, valued, and appreciated for their unique gifts.
Who was your first buddy match and/or what is your favorite memory from Best Buddies?
Harry was my buddy match all four years of college – we enjoyed bowling, going to the MU Best Buddies dances, sporting events, and walking. One of my favorite memories was at the Best Buddies International Conference with a throw-back theme of the '70s, Jody, Connie, and I had an absolute blast.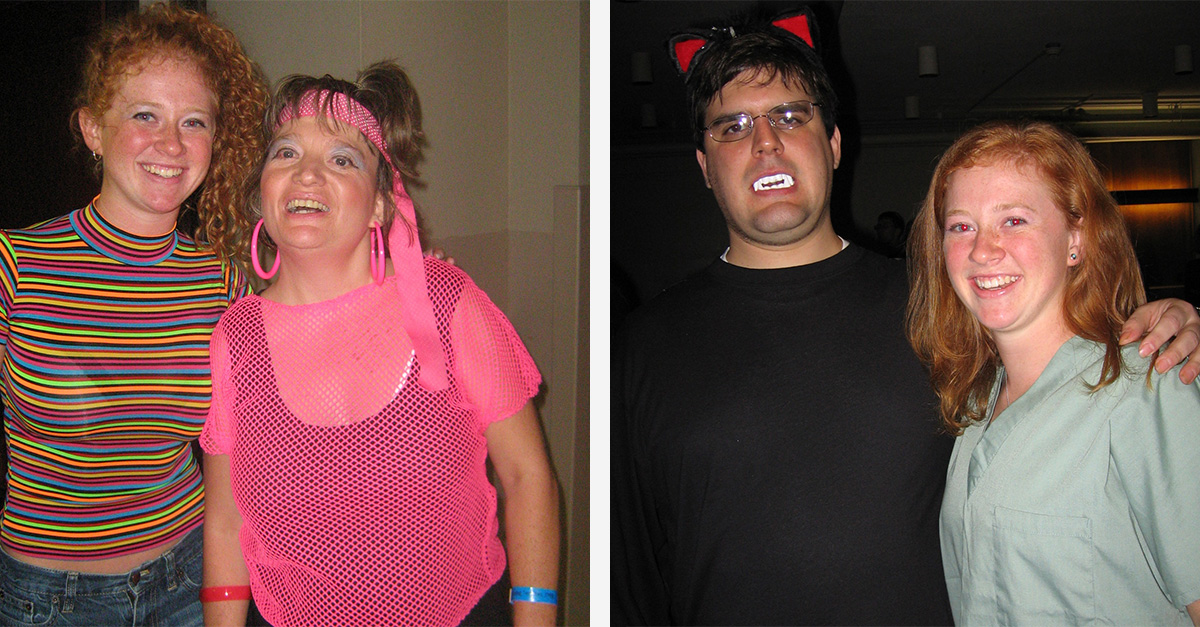 Why are you participating in the Best Buddies Friendship Walk this year?
I'd like to do my part to help Best Buddies Ohio open more chapters in the state so more kids, young adults, and community members can create these remarkable friendships.
Do you have any advice for others looking to get involved?
Do it! This is one of the most rewarding, pure joy-filled organizations.
You can join Kate and more than 200 people across Ohio by participating or donating to the Best Buddies Friendship Walk at bestbuddiesfriendshipwalk.org/ohio