Thank you to the Advisory Board Chair in Ohio, John Evans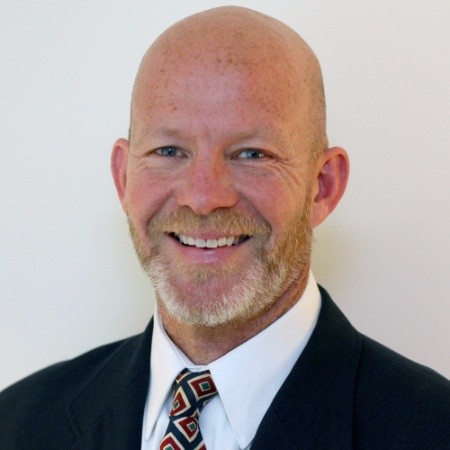 Best Buddies International would like to thank John Evans for his leadership to continue the efforts of Best Buddies in Ohio. John has served as the Advisory Board Chair in Ohio since January 2017. Under his leadership, Best Buddies has grown by TEN new School Friendship Chapters and we have trained more than 100 people in Best Buddies' Leadership Development program, Ambassadors.
Further, John has grown fundraising efforts by continuing to grow our event attendance and pushing us past our goals. Catlin Skufca, Best Buddies State Director in Ohio, shared:
"John is the kind of leader you want on your side, he is patient, kind, and always a great listener. Though, what really made John a great Chair for our Advisory Board in Ohio was his inclusive leadership style. Everyone has a voice when John is leading the meeting. John is a cheerleader for others and I know this is why we have been so successful under his leadership."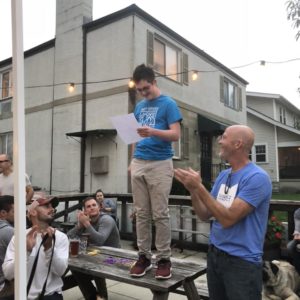 During John's term as Board Chair, he also opened a new business in Cincinnati, Bean & Barley while continuing to own and operate The Ohio Taproom in Columbus.
Further, John serves as a Vice President for Mutual Federal, a division of First Bank Richmond. In addition to serving the mission of Best Buddies, John also volunteered his time on the Board of Trustees at Grandview Heights Public Library and St. Luke's on 5th, United Methodist Church.
John will remain on the Best Buddies Advisory Board in Ohio as the Immediate Past Chair. Here is a short video with some great memories from John's term: