Citizens Screen on the Green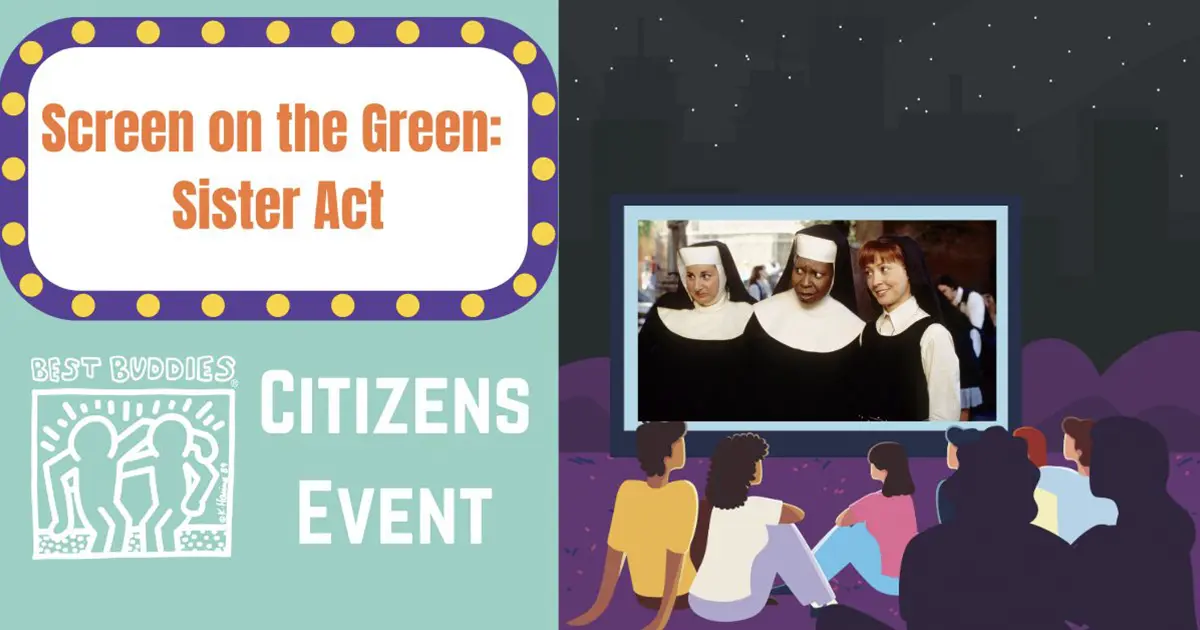 Friday, August 18th, 2023
7:30 PM – 10:00 PM
Location:
Goodale Park
120 W Goodale St.
Columbus, OH 43215
Cost:
Free
RSVP Here
On the run from the mob, Whoopi Goldberg's lounge singer trades in her cocktail dress for a nun's habit and ends up transforming the choir of her church/hideout in this musical comedy classic. Enjoy it for FREE on a big screen in the softball field at the southwest corner of Goodale Park.
The show starts at sunset (about 8:30 PM) but come early for hanging in the park and dinner & dessert from our food truck friends.
This event is for our members in the Franklin County Citizens Chapter and anyone that may be interested in joining our program.