Welcome to our new Advisory Board Chair!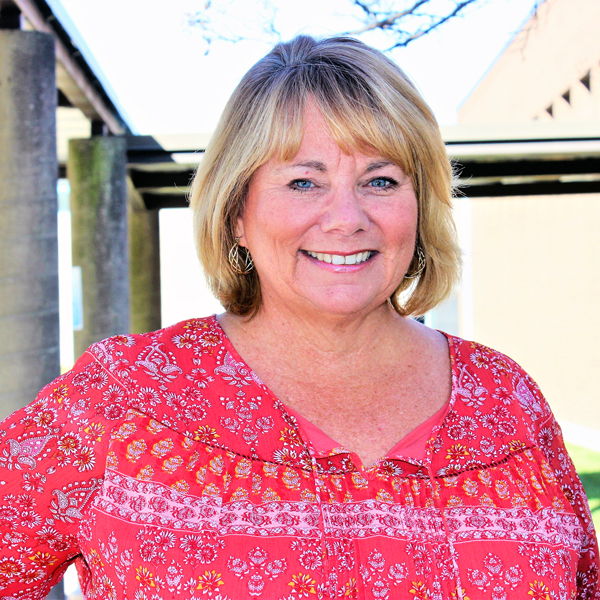 Best Buddies International would like to welcome Connie Mehlman as the new Advisory Board Chair for Best Buddies in Ohio. Connie has been a volunteer for Best Buddies since she launched the Friendship Chapter at Miami University nearly 17 years ago! From Connie, "I'm ready to take on this leadership position and continue the efforts of Best Buddies in Ohio. I have seen first-hand the impact inclusion makes in my community, and I want our entire state to feel the same." Connie has lead the chapter as their advisor and attends the International Best Buddies Leadership Conference each year. She also is in a Citizens friendship match with her friend, Amanda.
Connie served on the expansion board to open a state office in Ohio in 2016. She has been an Advisory Board member since 2016. Her primary goal during her term as Board Chair is to enhance the awareness of Best Buddies across the state and have 'Best Buddies' be a household name. To do this, she has already met with each Advisory Board member to discuss how we will do this.
Connie shared, "each Advisory Board member is focused on how they can best impact the Best Buddies mission. We will make sure that volunteers have tools to speak about our programs, we will seek to increase funding, and we will make sure we are utilizing our resources best when it comes to marketing. We are a small but mighty team, and I have confidence we are going to achieve our goals."
Connie serves as the Community Connections Coordinator for the Butler County Board of Developmental Disabilities. She lives with her husband, Ted, at their home in Hamilton, Ohio.