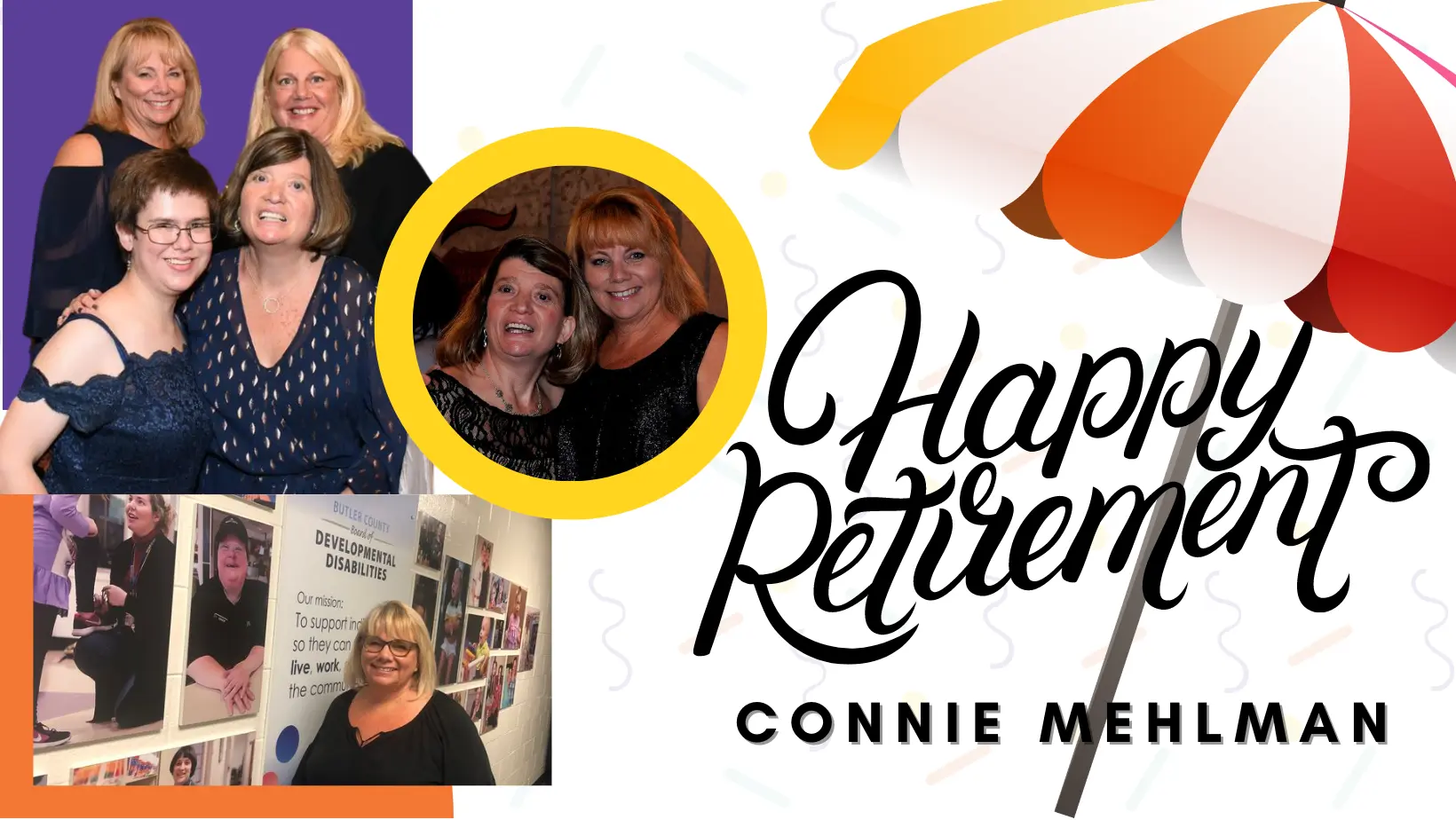 Connie Mehlman's Retirement
Please join us in wishing Connie Mehlman a happy retirement from the Butler County Board of Developmental Disabilities. A tireless advocate for people with intellectual and developmental disabilities, Connie has gone above and beyond her work role and has volunteered with Best Buddies for 18+ years.
With this being a surprise, and she would never want any gifts. If you feel a need to do something to honor her work over the years, the family has designated Best Buddies in Ohio as the charity recipient of gifts in honor of Connie's retirement. Thank you! If you wish to donate, please do so below, or you may mail a check to:
Best Buddies in Ohio
P.O. Box 45353
Westlake, OH 44145
If you have questions, contact Catlin Skufca by email at catlinskufca@bestbuddies.org or call 813-514-5818.
We will provide a list of donors to Connie and Ted Mehlman in July.