5 Pieces of Advice for Best Buddies Leaders in Ohio
Leading a Best Buddies Friendship Chapter through the global pandemic? You are not alone. Here is advice from people across our state who support you!
5. Now, More Than Ever, Your Leadership is Necessary!

Leadership is fun when everything is going well. Right now, things are different and uncertain. People are looking to you for answers when sometimes there just isn't one. Just the fact that you are there for them shows leadership! Assure your members of your chapter, that you will be there for them.
4. Stay Healthy! Exercise, Eat Well, And Wash Your Hands!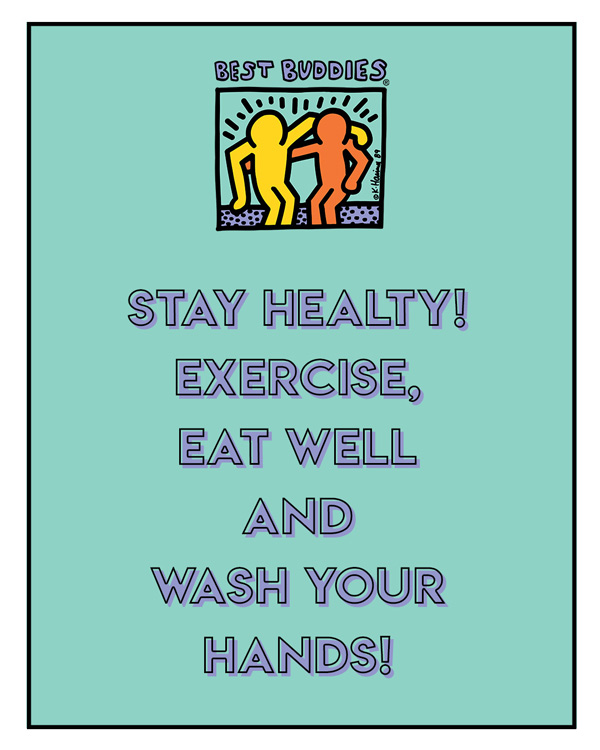 Take a walk, chill out, workout or do something every day that makes you feel good. Taking care of yourself means that you are going to be better for others. Check out some of these at home workouts!
3. Participate! Get Involved, Stay Involved!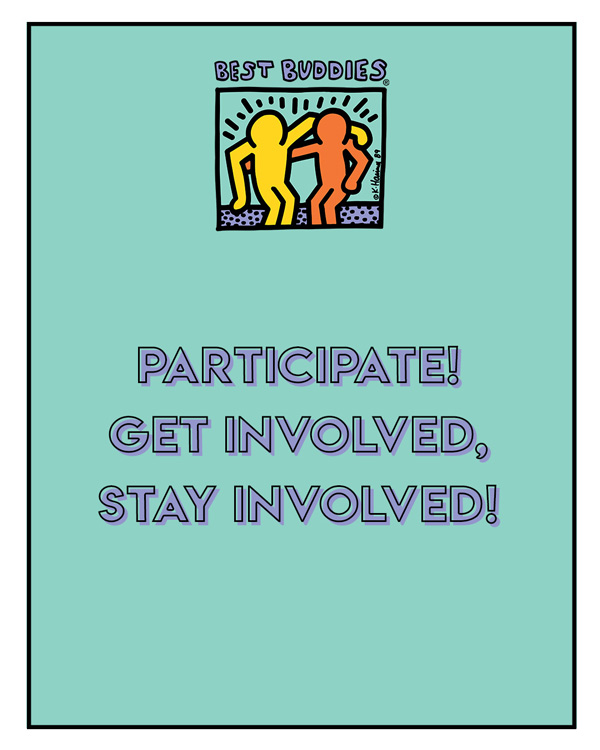 Stay true to your word and show up when you say you will! Some days it is going to be challenging to stay motivated, grab a friend and hold each other accountable to do something social each week.
2. Stay In-Touch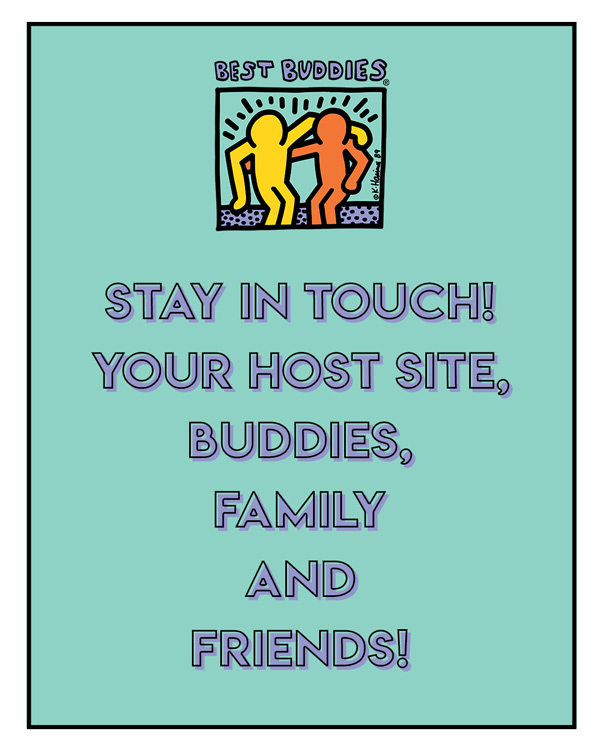 Make sure you are staying in touch regularly with your Best Buddies Program Manager, your Host Site (if you are a college chapter) and other leaders in your chapter. Utilize video meetings, the phone, email, letters, and social media!
1. Take Things Day By Day – If You Are Making Matches You Are Promoting Inclusion!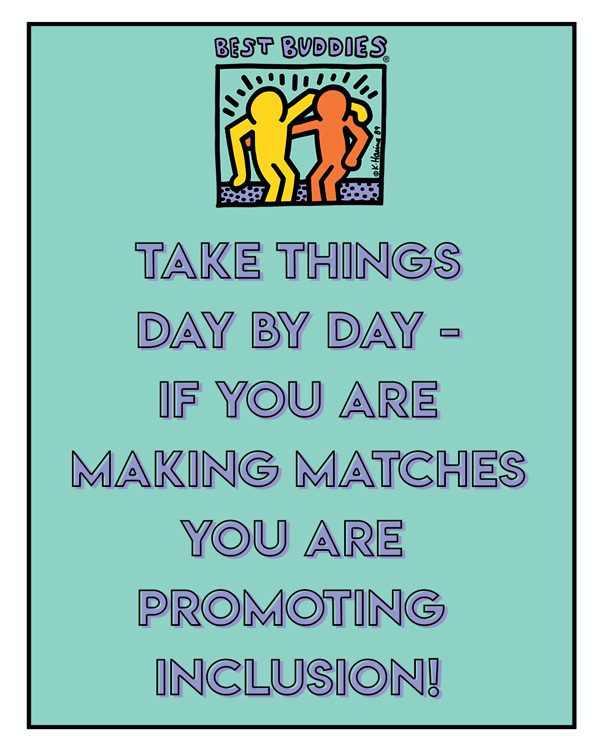 Yep, you are doing a great job! Do not be discouraged when the virtual event you planned isn't exactly what you expected. Everyone here just wants to be friends! It is sometimes a simple message to your friend that makes their day. You've got this!