Citizens Program Launches in North Carolina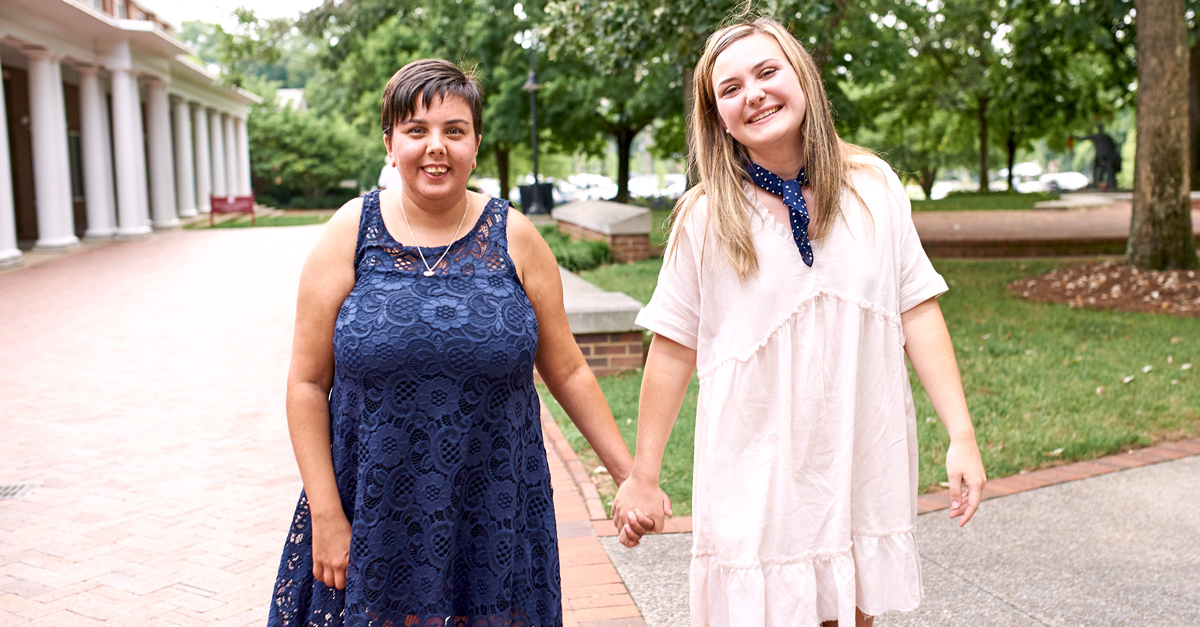 Best Buddies has launched the Citizens adult friendship program in North Carolina! Citizens creates one-to-one friendships between adults 18+ with and without intellectual or developmental disabilities (IDD) in the community. These friendships are made based on age, location, and common interests.
Friendship matches talk at least once a week and meet up at least twice a month (virtually or in-person).  Matches are made for a full year and if everything is going well, the friendship is renewed. There is a multi-step application process, that includes an online application, background check & phone/video interview.
APPLY NOW
All Buddies commit to:
*1 year of friendship
*Talking to each other once per week
*Seeing each other twice per month
*Completing a friendship update once per month
*Being an advocate for people with intellectual and developmental disabilities
Should you have any questions or need assistance with the application, contact northcarolina@bestbuddies.org.