Ambassadors Networking Training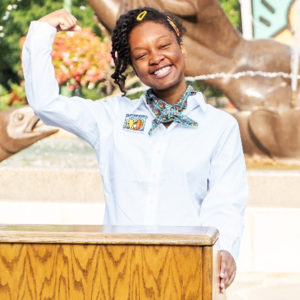 Tuesday, October 27
5:00 pm – 6:00 pm ET
Zoom
RSVP NOW
Optional Speech/Elevator Pitch Presentations on November 4 at 4:30 pm.
This training will go over networking, social etiquette, and writing a personal "elevator pitch". This will be an hour workshop and then you will record your personal "elevator pitch" at home and email it to izzitritz@bestbuddies.org.
The activity will be held on Zoom. To join, please RSVP and a link will be sent. Should you have any questions or require assistance, contact izzitritz@bestbuddies.org.