Best Buddies Committees in Western New York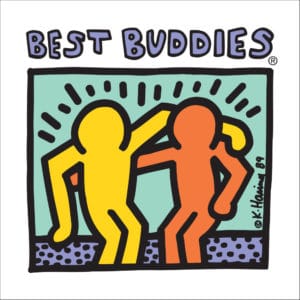 Wednesdays, starting in September
7 PM
Best Buddies in WNY
1000 Elmwood Avenue
Rochester, NY 14609
RSVP to NewYork@bestbuddies.org
Program Committee – 1st Wednesdays
Do you love seeing our Programs in action? Help us support those programs continue to strive! Have direct connections to programs and participants! The program committee meetings will be held on the first Wednesday of each month starting in September.
Event Committee – 2nd Wednesdays
Do you love planning parties or large events? Help us plan out our biggest events! The Friendship Walk and Champion of the Year need your support! The events committee will be meeting on 2nd Wednesday of every month starting in September.
Mission Expansion Committee – 3rd Wednesdays
Is the expansion of the Best Buddies mission important to you? Does bringing Inclusion to more individuals give you a sense of pride? Join the Mission Expansion Committee, they will be meeting on the third Wednesday of the month.