EKS Day Pot Luck Picnic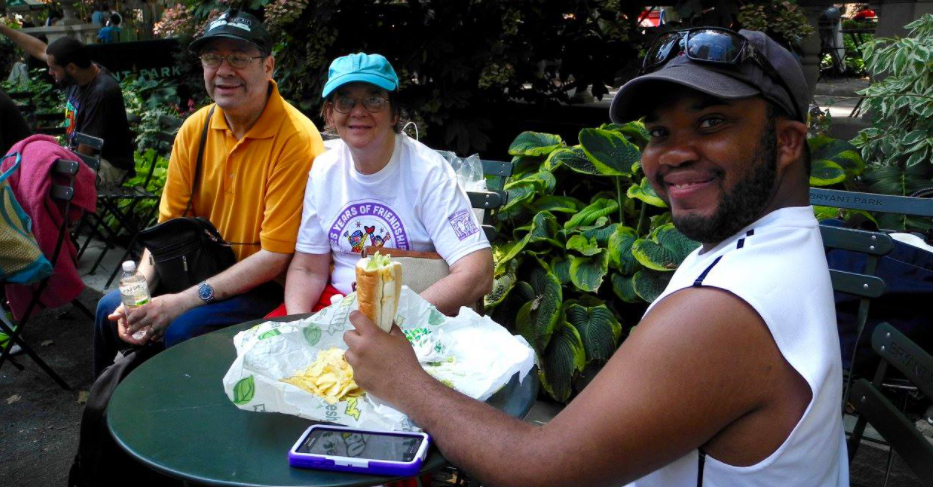 Saturday, July 24th
11:00 am – 2:00 pm
Central Park – Sheep Meadow Volleyball Courts
We are so excited to be able to gather together (in Person!) and celebrate the legacy of Eunice Kenedy Shriver. We will be meeting by the Sheep Meadow Volleyball courts in Central Park on Saturday, July 24th from 11 am till 2 pm.
RSVP NOW
Everyone is encouraged to bring something such as drinks, food, dessert, or board games/lawn games. Please reach out to DebBrown@bestbuddies.org with any questions.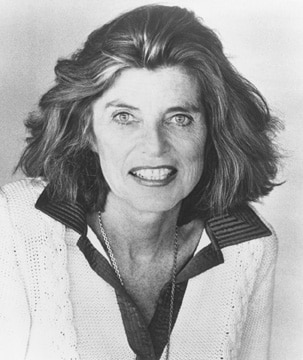 Eunice Kennedy Shriver's life exemplified the difference that one person can make in the lives of others. She deeply loved her sister and became furious about the neglect and indifference she saw toward Rosemary and others with intellectual and developmental disabilities. Mrs. Shriver became a trailblazer and went on to break down barriers, start a global call to action and make lasting change in communities around the world – ultimately improving the lives of millions. We celebrate her life commitment to individuals with intellectual and developmental disabilities every year by giving back to our communities.