Albany Summer of Best Buddies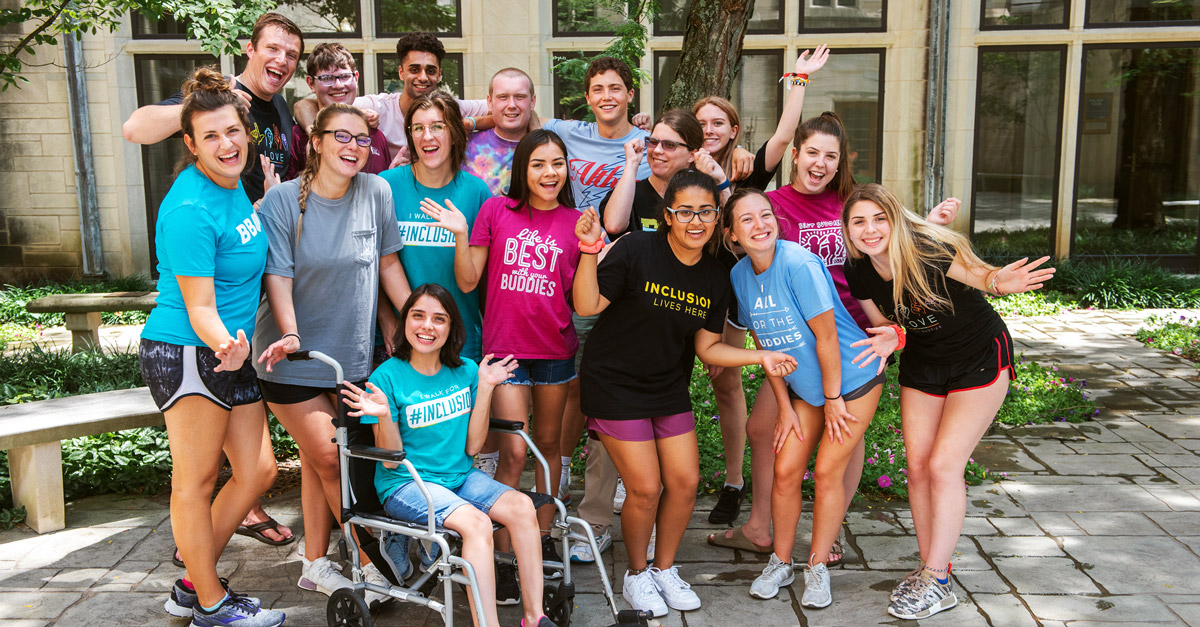 June, July & August
We are excited to announce that Best Buddies in Albany will begin offering FREE in-person events again this summer! Grab your favorite Best Buddies swag or colors and come hang out with buddies from across the region!
*Must RSVP to receive event details. Should you have any questions, please contact NinaBenvenuto@bestbuddies.org.
RSVP HERE
We can't wait to see you all this summer!
Lupine Fest Nature Walk & Scavenger Hunt
Friday, June 4th
12:00 pm – 2:00 pm
Albany Pine Bush Preserve
Lunch with a View
Wednesday, July 7th
12:00 pm – 1:00 pm
Empire State Plaza Food Vendors & Farmers Market*
*Lunch will not be provided by Best Buddies.
Stop & Smell the Roses
Tuesday, August 17th
6:00 pm – 7:30 pm
Schenectady Central Park Rose Garden