School Friendship Programs
Thank you to our amazing school chapters for their wonderful and unbelievable efforts for our (Virtual) Friendship Walk! We are in awe of the resilience and passion that you all have for Best Buddies and moving our mission forward!
Check out this video from Washington-Liberty High School celebrating their Friendship Walk with a scavenger hunt!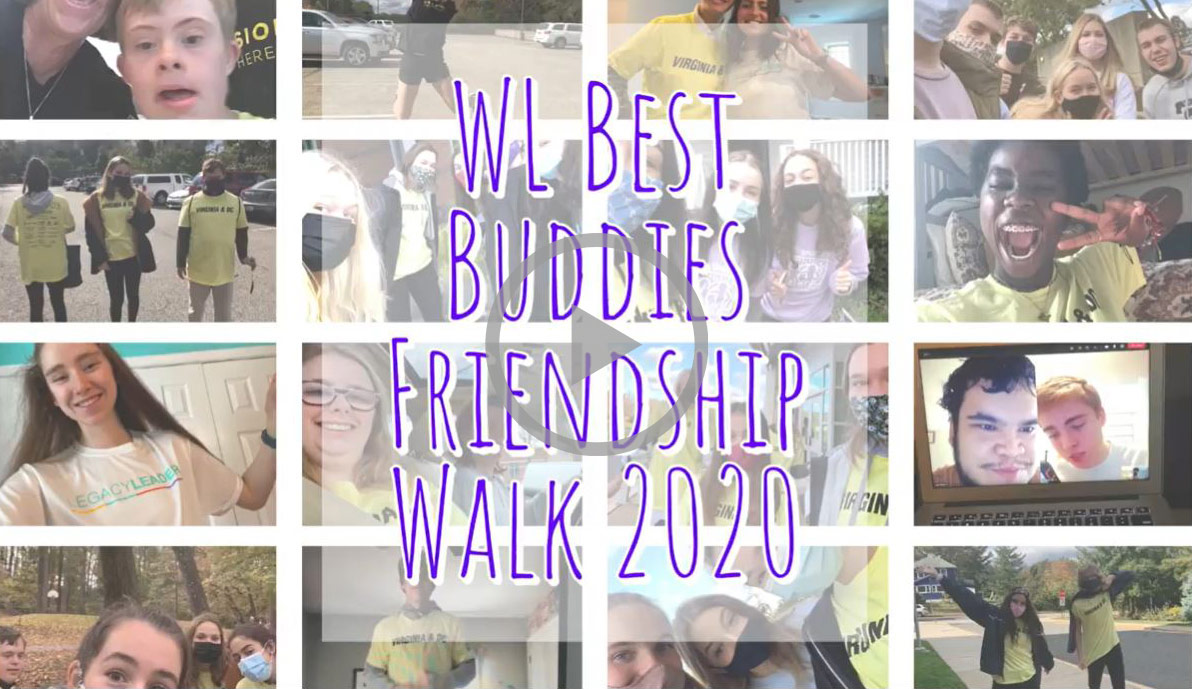 Citizens Program Adult Friendships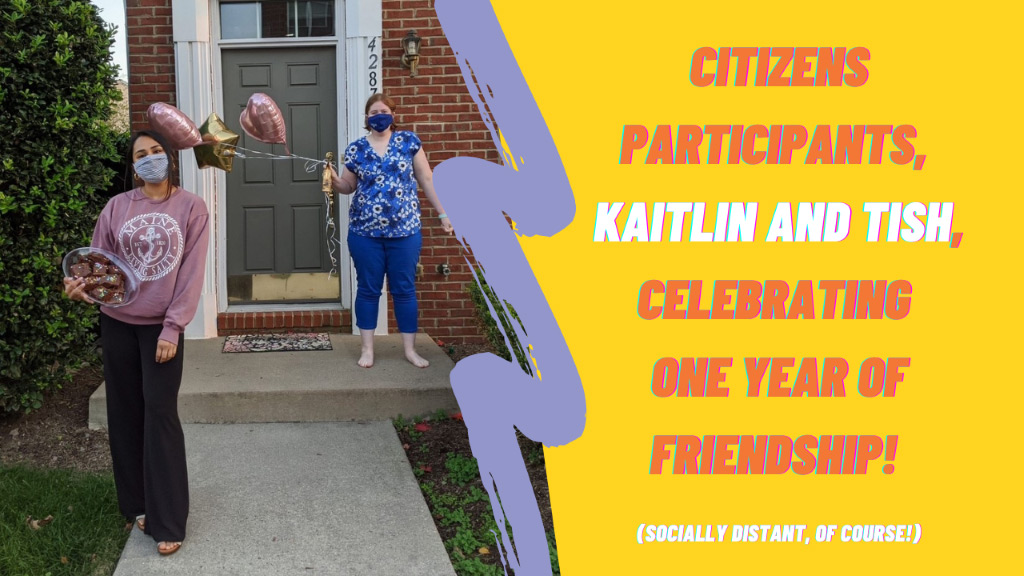 Our Citizens program has been in full swing since the addition of our new Program Manager, Volunteers, Veah Velasco joined our staff! She has been interviewing and making matches, and it's not too late to join in on the friendship!
To learn more about our Citizens program, click here.
We are so excited to host more virtual events and develop a Citizens curriculum in 2021 to help all our participants make the most out of their Best Buddies friendships!
Want to learn more about our Citizens program? E-mail Veah Velasco at veahvelasco@bestbuddies.org.
Jobs Program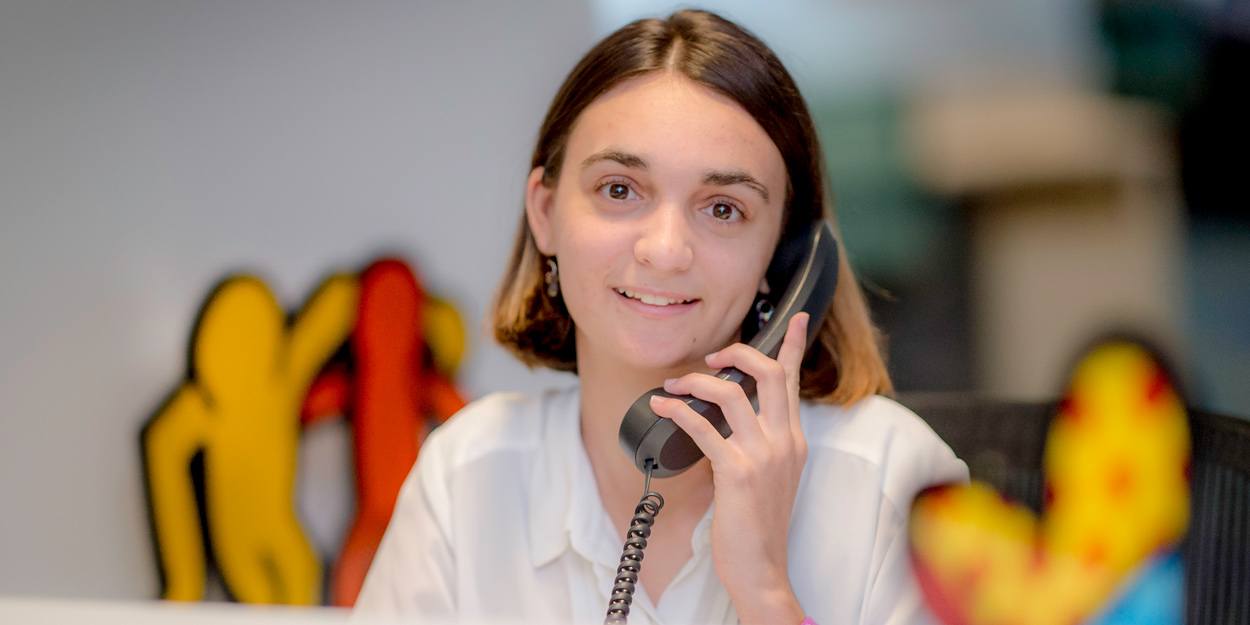 We would like to recognize our participants who have reached these impressive employment milestones this month:
Hannah is celebrating one year at her retail store workplace

Ivana is celebrating one year at Accenture Federal Services

Cameron is celebrating two years at The UPS Store
Congratulations on all your hard work and success!!
If you have any questions about our Jobs program, email Amy Colucci at amycolucci@bestbuddies.org.
Employer Partner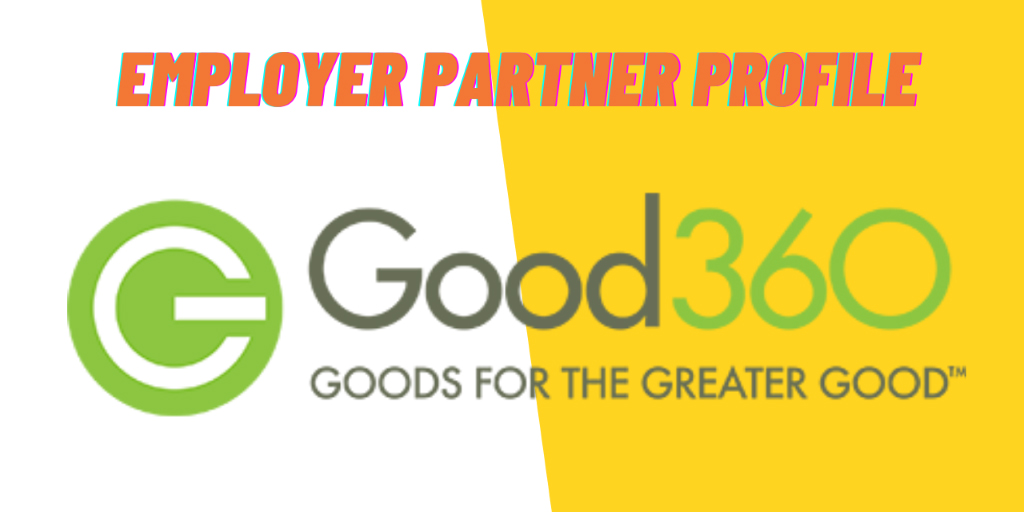 Best Buddies Jobs Program is thriving in our local area even during quarantine, and that is in a large part because of our committed employer partners! Good360, one of 36 current Best Buddies Virginia & DC employer partners, is a national nonprofit specializing in product philanthropy or In-Kind Giving. Good360 partners with larger retailers like Walmart, Amazon, and Nike to take excess goods and facilitate the donation of products to our network of impactful charitable organizations.
Four years ago, Good360 accepted a proposal to offer an internship to a Best Buddies participant. Since then, Good360 leadership has embraced the mission and the importance of cultivating job opportunities for this incredibly capable population.
Janet Thompson, Senior Director of Program Operations, supports this partnership both professionally and personally, as a parent of a teenage son with Down Syndrome. She sees this effort as a win-win; and encourages employers:
"To take the time to identify opportunities in your office that could be completed by a person with an IDD. These workers will meet the challenge and make your offices and workplace culture much richer… and a Best Buddies team member is one of the most loyal and dedicated employees you'll ever have."
Check out this video on our Jobs Program that features Janet and Good360: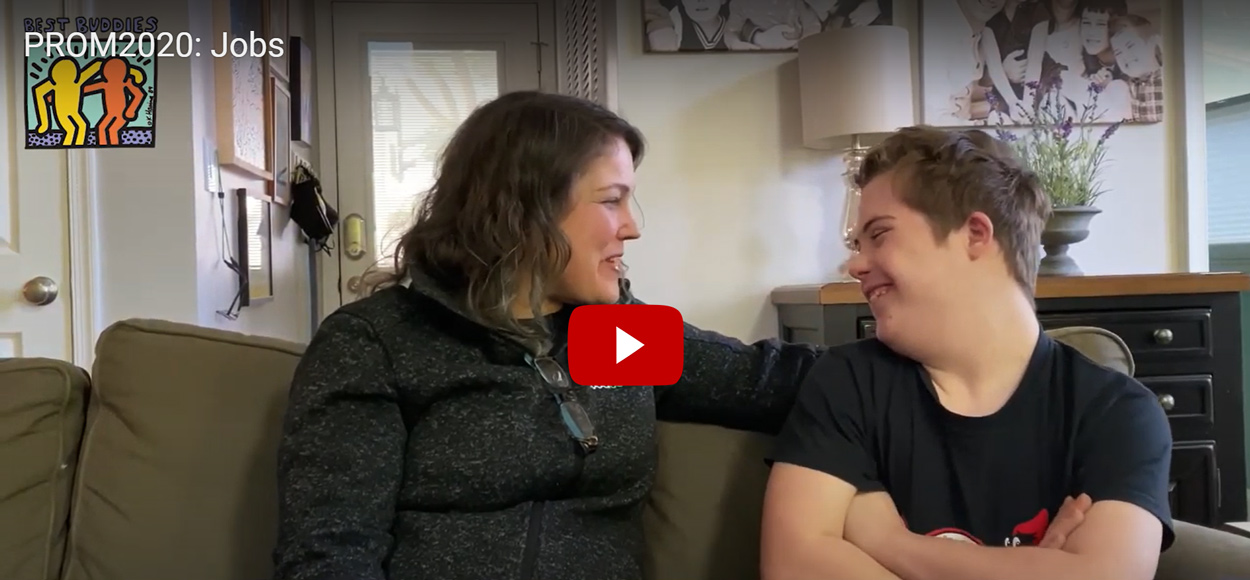 Friendship Walk 2020 Virtual-Style: A Huge Success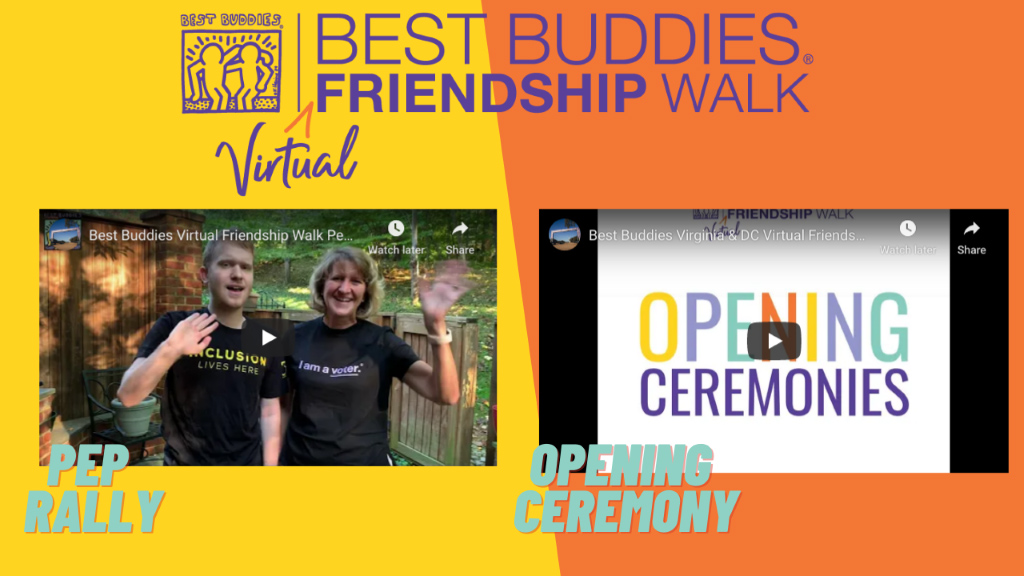 Our national Virtual Friendship Walk was a huge success! If you missed our Virginia-DC Opening Ceremonies that featured our local state ambassadors, an awesome warm-up led by our friend, Laurent Amzallag, and a few surprises (hint: a friendly bee, a US Park Police horse named Chief, and loads of friendship!) no worries! We have our Pep Rally AND our Opening Ceremonies available on our YouTube channel, so be sure to check them out!
Because of friends like YOU we've collectively raised more than $209,000 to benefit Best Buddies in Virginia & DC. Thank you to our walkers, donors, students, employer partners, and community! And special thanks to our wonderful sponsors!! Because of your generosity our friendship, employment, leadership development, and inclusive living programs can continue during this unprecedented time. Thank you for moving our mission forward.
Thank you to our Sponsors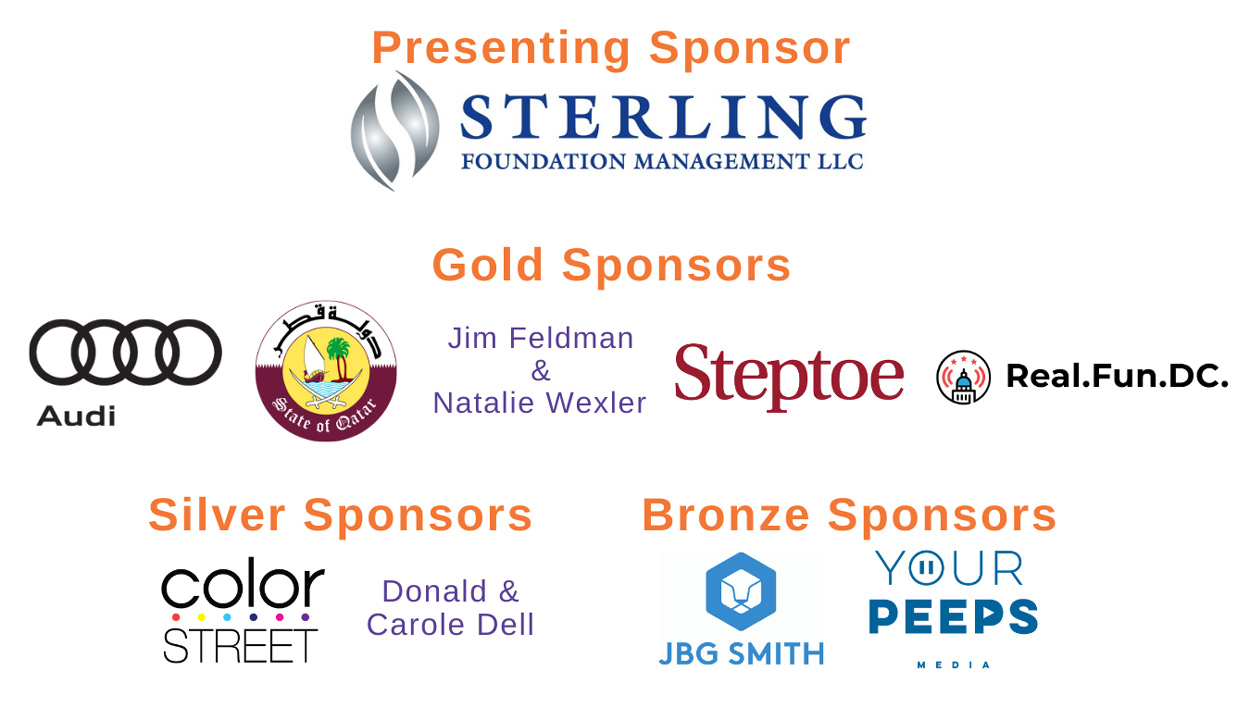 Despite our Friendship Walk being virtual, we still found ways to SAFELY celebrate! Check out our amazing school participants and staff on Walk day!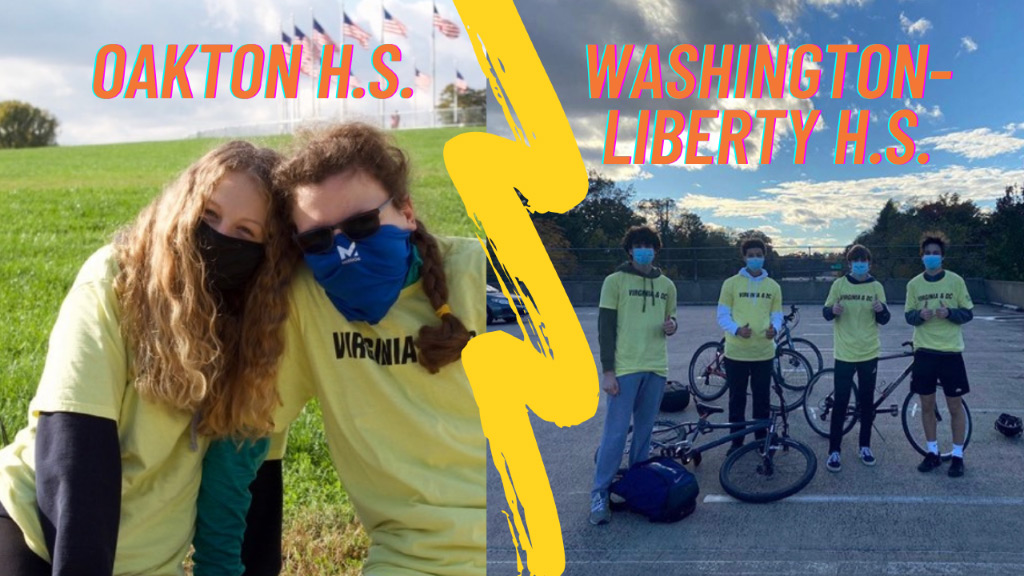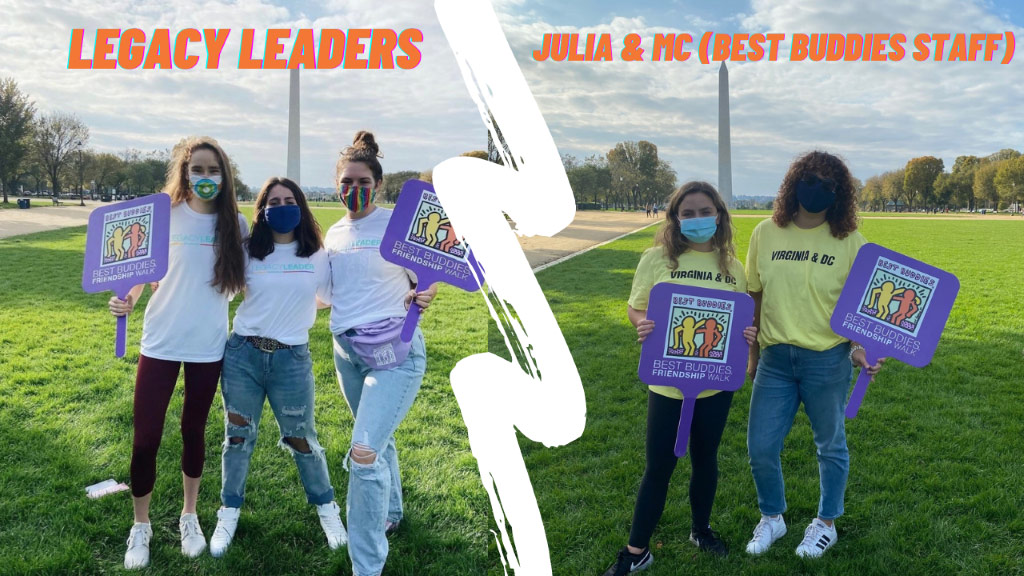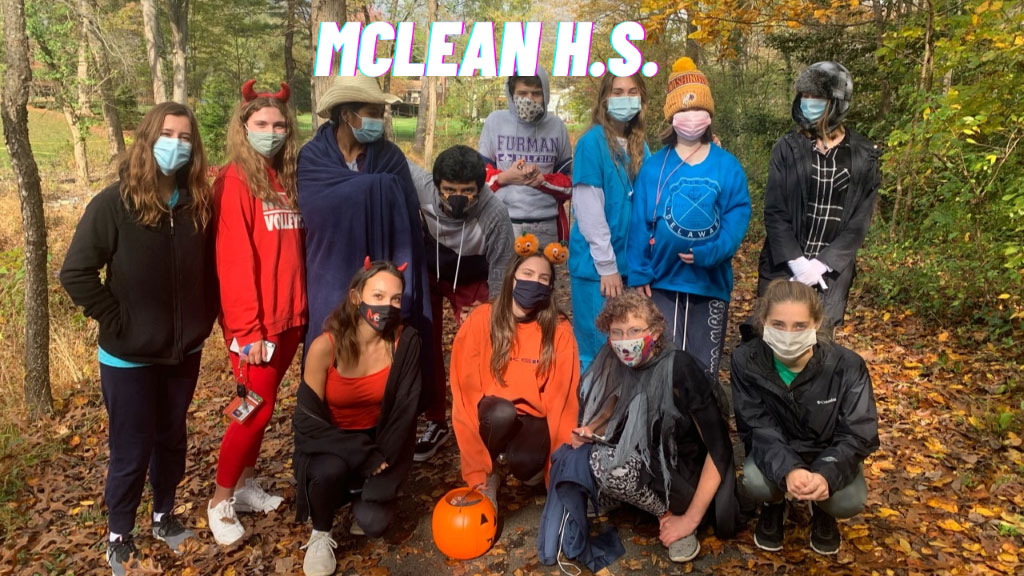 Meet Our Best Buddies Volunteers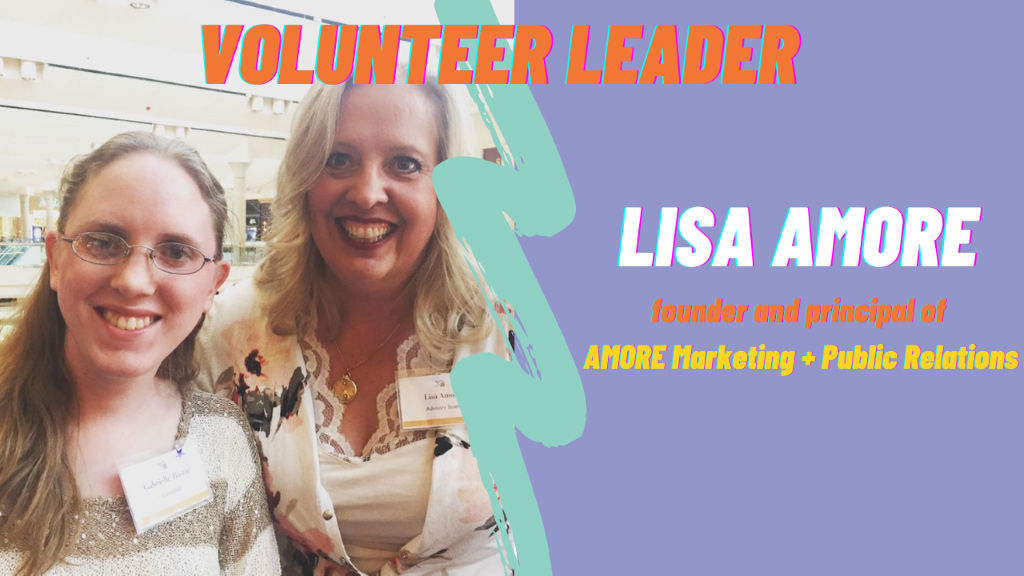 Best Buddies in Virginia & D.C. is lucky to have wonderful community support, including volunteers like Lisa Amore! Lisa is the founder and principal of AMORE Marketing + Public Relations. She joined the Best Buddies Virginia & DC Advisory Board in 2016 after becoming involved with Best Buddies' first-ever PROM from the encouragement of her dear friend (and current board chair) Tommy McFly.
She has provided pivotal volunteer support with planning and PR promotion of countless Best Buddies events and continues because, "no matter the occasion, each event and opportunity to interact with Best Buddies participants has brought me so much JOY!"
One of her favorite Best Buddies memories is time spent at Best Buddies Prom with her friend Gabi (pictured here with Lisa), who has been a part of Best Buddies since high school and has been a Best Buddies Ambassador and Best Buddies Jobs Program participant.
Lisa shares:
"It's an honor and a privilege to be involved with Best Buddies as a Board Member. At its core, Best Buddies is about friendship and inclusion. The friendships that I've made through Best Buddies, especially with my young pals who have taught me so much about life, compassion, equality, and inclusion - have helped me to appreciate the simple joys, made me a better person, and shown me that it's not hard, but so satisfying, to make a difference in someone's life, simply through friendship."
Best Buddies Expansion Update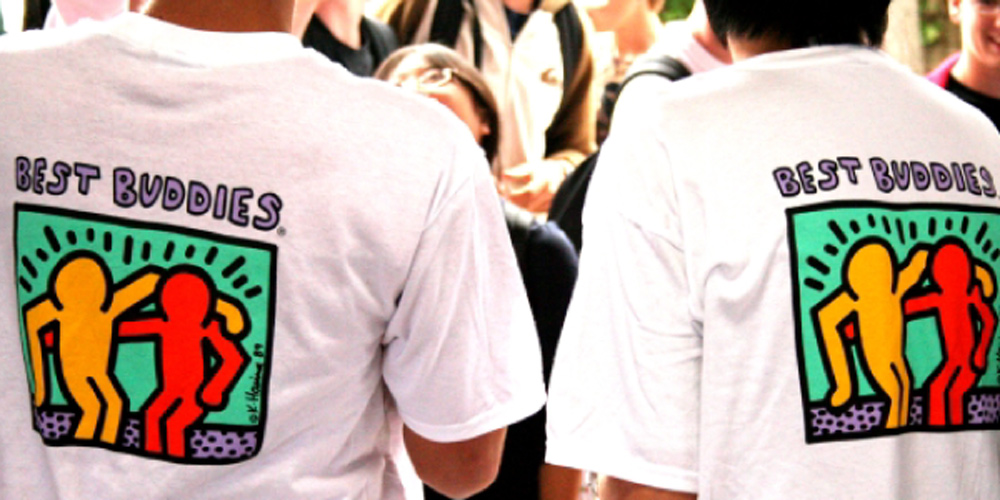 We are so thankful for all of the elementary, middle, high schools and colleges that started Best Buddies chapters this year! The holiday season is a great time to think about how you can give back to your community. Students at any grade level have the power to open a chapter at their school!
To learn how you can become a chapter leader at your school in the new year, email Haley Minter at HaleyMinter@bestbuddies.org.
Best Buddies Living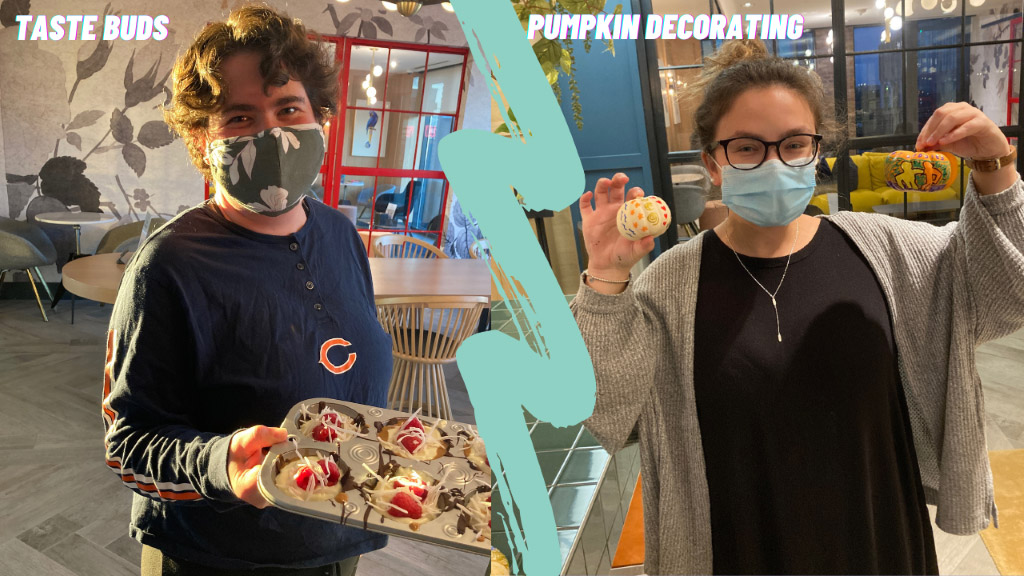 Best Buddies Living had a super exciting month!
We had another resident move in, and he has been settling in wonderfully. We are looking forward to our events this month including game nights, group dinners, comedy night, Friendsgiving, and more!
With the peak of the 2020 election, we have been prioritizing our residents' safety and making necessary accommodations. We have all enjoyed having conversations about the election, discussing our workdays, and unwinding together over good food. If you are a person with or without an Intellectual or Developmental Disability (IDD) looking for housing in the DC area, we currently have openings! This is also a great location for anyone starting work, school, or an internship in the DC area in 2021.
Best Buddies Living is hosting a virtual tour on November 23, 2020, at 7 PM so come join Julia and learn more about BBL!
If you have any inquiries about Best Buddies Living, please contact Julia Moluf at juliamoluf@bestbuddies.org.
Best Buddies in VA & DC staff would like to wish everyone a safe and happy holiday!
Don't forget to follow us on our social media platforms to stay updated on our upcoming events and announcements!