Back to Life, Back to Reality
Welcome back Best Buddies! It's back to school and back to routines. I'm sure it's been an adjustment but I'm hoping that you are enjoying the new reality and soaking in the time you can with friends.
Best Buddies Citizens Program (18+)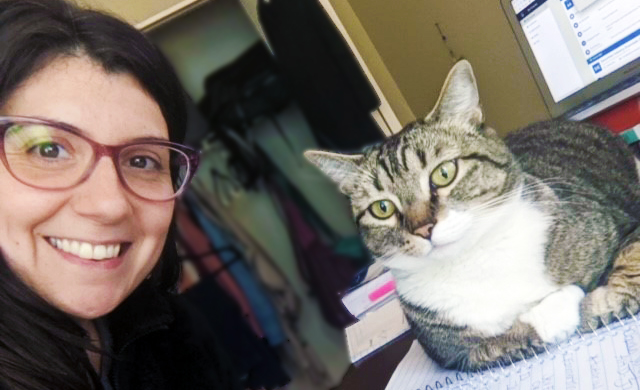 Meet Melanie!
If you're 18+ and looking for a buddy to connect with and build a friendship with, you should join the Citizens Friendship Program. The Citizens Friendship Program is for adults with and without IDD looking to be paired in a one-to-one friendship. This is a great way to integrate and include each other in the community and your life.
With the transition to BB360, we are revamping the Oregon Citizens Program and even have a new Volunteer Lead for the Program, Melanie Hunter! Melanie will be supporting Best Buddies staff in conducting buddy interviews, making meaningful matches, and organizing Citizen events in the community or on zoom!
Upcoming Events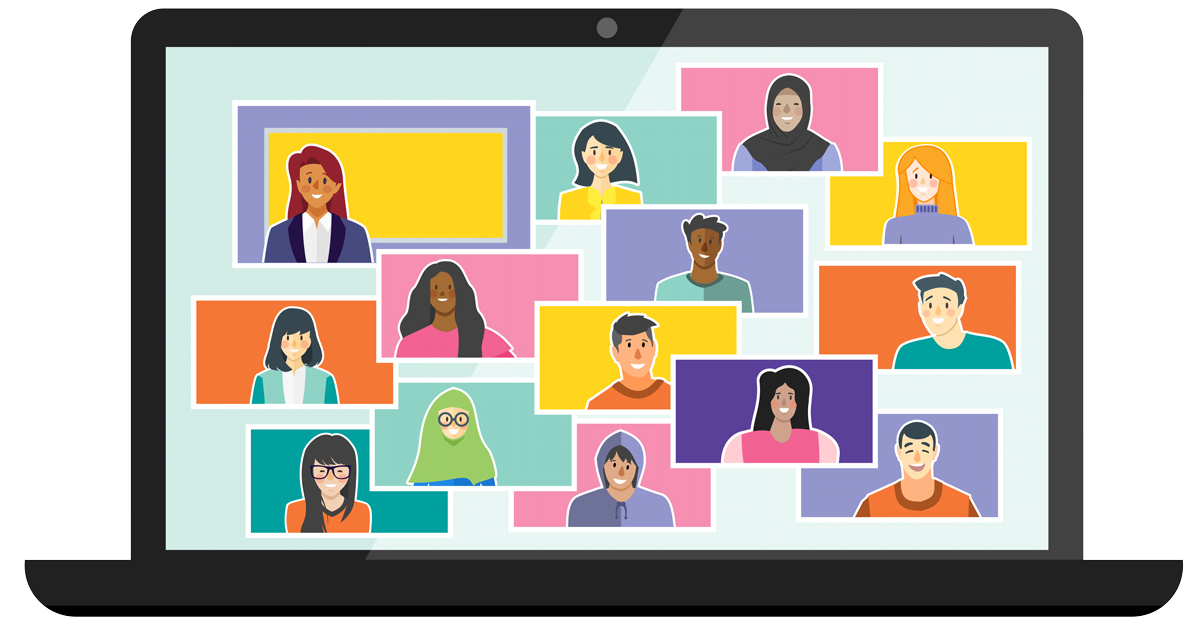 Virtual Hangouts: Buddy Talks
Every Tuesday
6-7 PM on Zoom
Join us for our weekly Buddy Talks on Tuesdays! Since the pandemic and stay-at-home orders began, Best Buddies Oregon has been hosting weekly zoom hangouts for anyone involved in our programs who wants to join for an hour of games, fun, and friendship on Tuesday evenings. On these calls, we've had dance parties, played Jeopardy and Buddy Bingo, sung karaoke, played trivia, did various art activities, and just talked and laughed! We've had some amazing support from local volunteers and look forward to these hangouts as the bright spot in our weeks.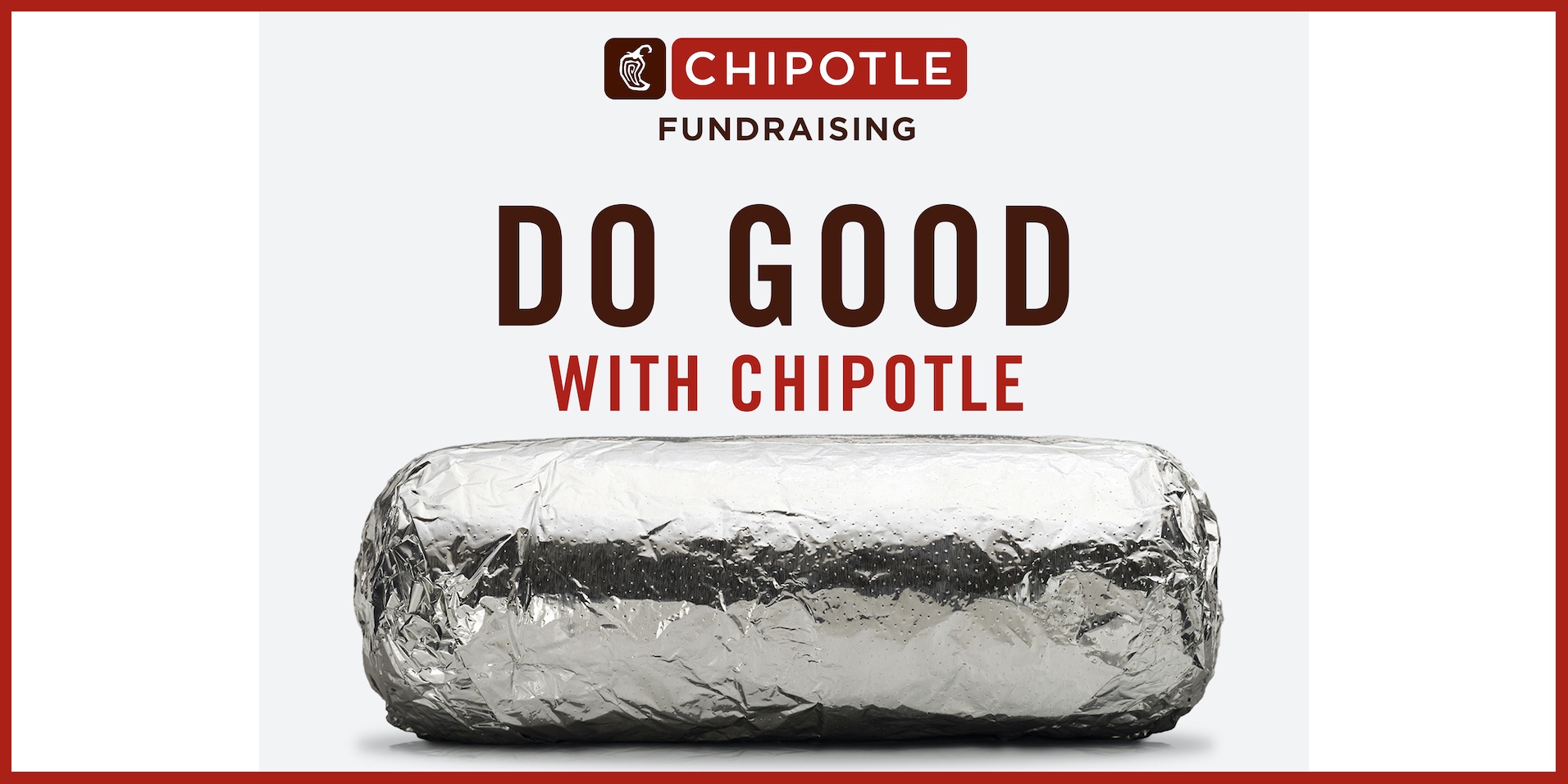 Chipotle Give Back Night
Monday, October 4 | 5-9 PM
Chipotle at 4530 NE Cornell Road, Hillsboro
On Chipotle's Give Back Night, October 4th from 5-9 pm, 33% of sales get donated to Best Buddies! Show this flyer in person; for online pick-up, orders use code: NBECBJC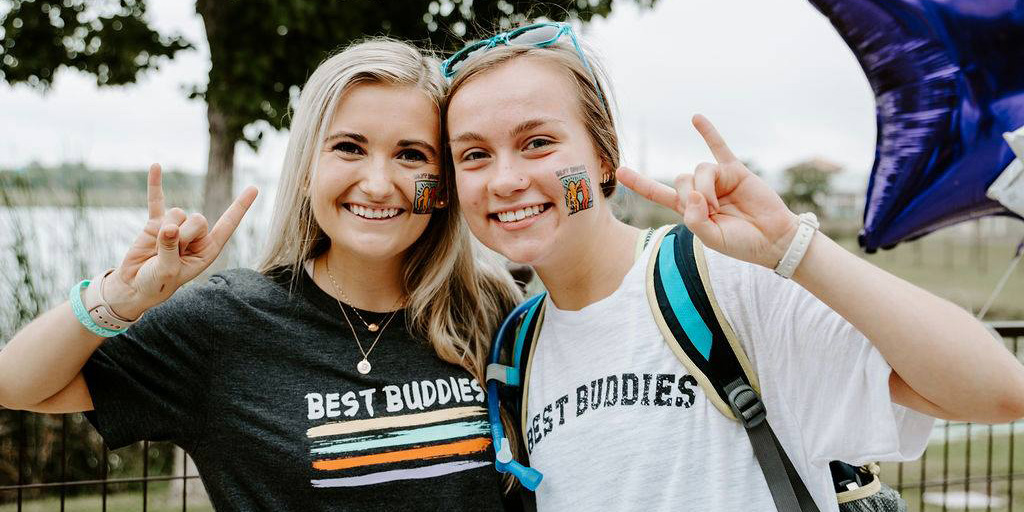 Best Buddies Info Session
Wednesday, October 27th
5:30-6:30 PM on Zoom
Are you interested in starting a Friendship Program at your school? Or want to learn about ways to get involved as a Volunteer? Join us for an Info Session on October 27th at 6 pm on zoom!
Hear from an Ambassador on why this work is important
Learn about our programs and how to start a Friendship Chapter at your school
Volunteer Opportunities
Upcoming Events
Thank you Juan Young Trust!

We are so excited to announce that Best Buddies in Oregon received a grant for $8,000 from the Juan Young Trust! These funds will directly support our Friendship program in schools.
This grant comes at a pivotal time for Best Buddies in Oregon. As we fight to move our mission of inclusion forward during these turbulent times, we know that inclusive opportunities for our students are more important now than ever.
Save the Date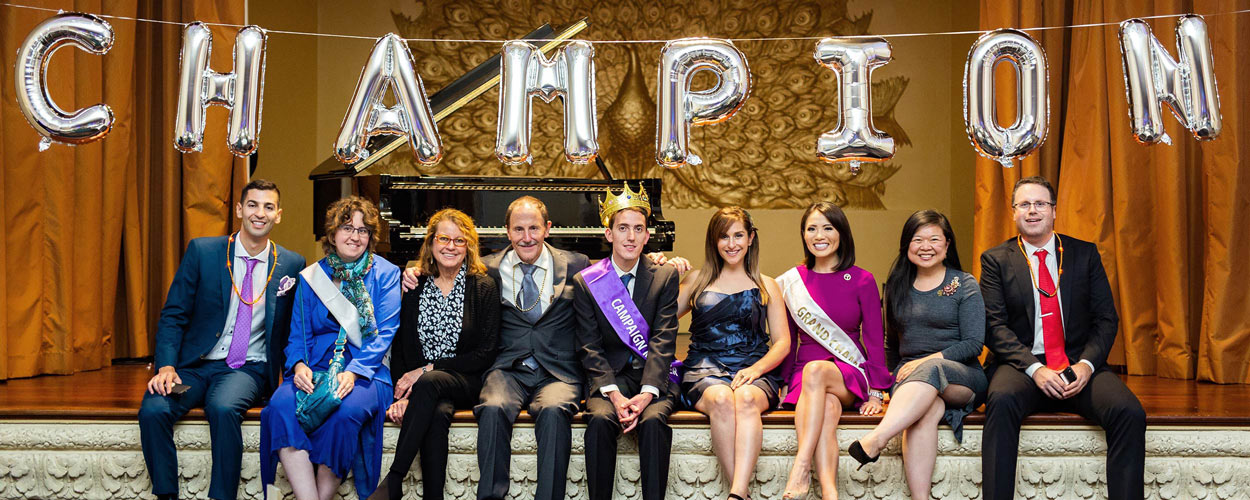 Champion of the Year
Saturday, November 13th
6 PM at Ironlight
Cocktail hour, silent auction, Champion crowning, special guest speakers
For sponsorship opportunities and other event inquiries, please contact Kelly Toepperwein at KellyToepperwein@bestbuddies.org or 503-877-4068.