Bingo with Best Buddies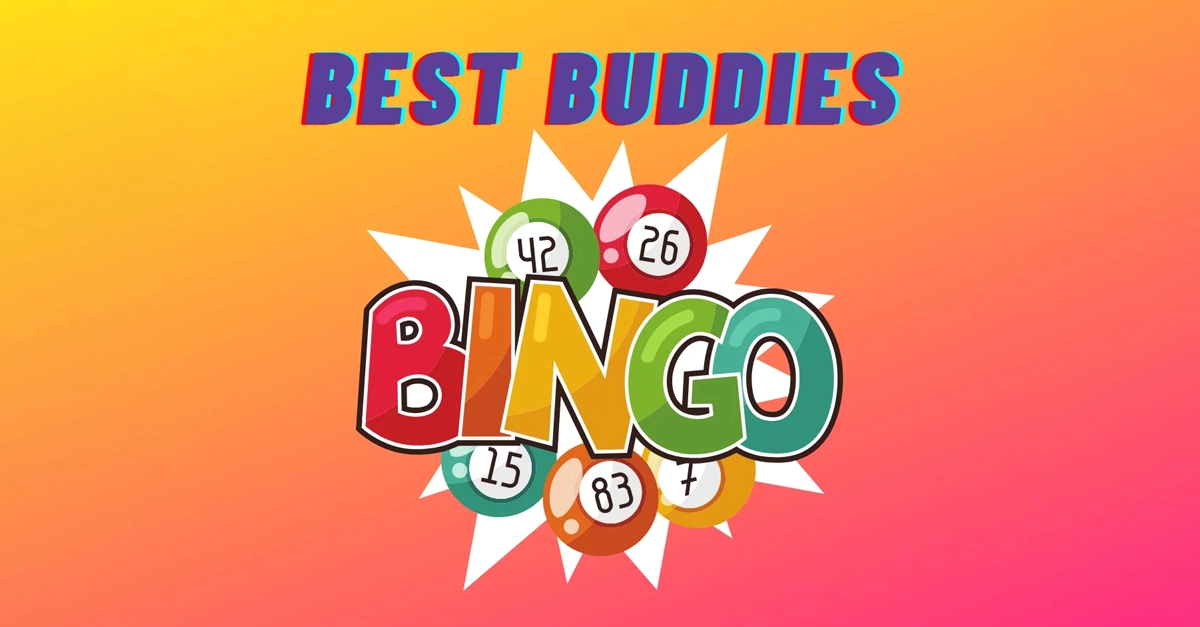 Wednesday, May 25th
6:00 pm ET on Zoom* 
RSVP NOW
We will be hosting virtual bingo for all Best Buddies Citizens applicants and participants! Join host Sean Heaney as we learn about Best Buddies and the Citizens program through the fun of Bingo!
The link to this virtual event will be sent out on May 25th. Your bingo board will be sent to you at the beginning of the event once you join the call. If you need to print your board before the event or require any other accommodation, please email Sean Heaney at seanheaney@bestbuddies.org
*You must have downloaded Zoom on a computer, tablet, or mobile device to participate in this particular event. To do this, visit zoom.us.