Be Your "Selfie"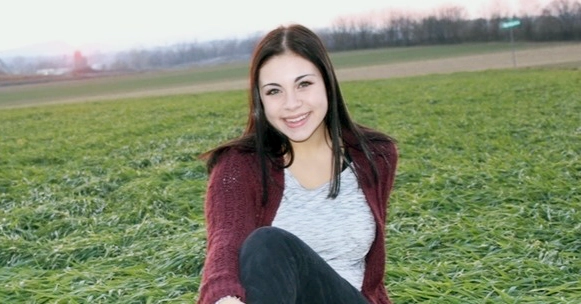 Social Media & Self Esteem Workshop with Hope Kiehl
Tuesday, June 21st
7 PM on Zoom*
Register Now
In today's technological landscape, there is so much pressure to fit in and conform to societal norms as seen on social media, especially among teens and young adults. This workshop, hosted by Miss New Jersey Petite and Teacher Hope Kiehl, will focus on the essential life skill of maintaining a positive digital image and ways to improve self-esteem. This workshop will be beneficial to all looking to cultivate a healthy relationship with social media and their own self-image.
The Zoom link will be sent out to those who register. You must have downloaded the Zoom app on a computer, tablet, or mobile device to participate in this particular event. To do this, visit zoom.us.
Should you have any questions, contact seanheaney@bestbuddies.org.