Best Buddies Day Tailgate at Monmouth University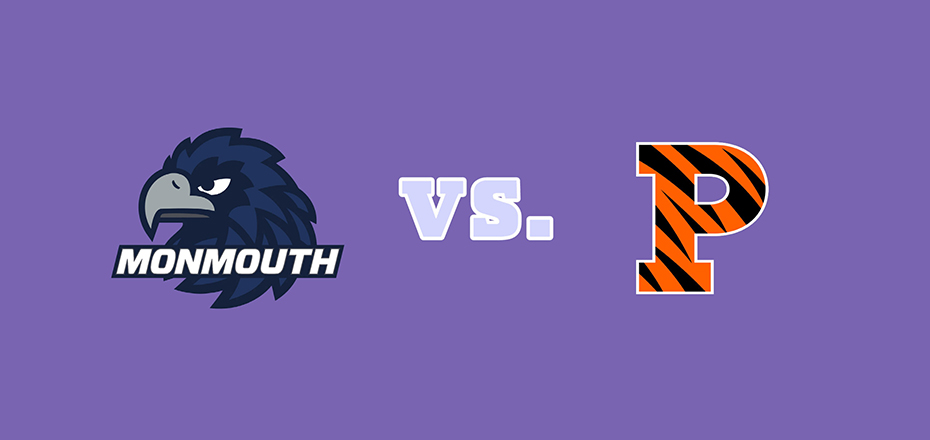 Saturday, October 9th
Tailgate: 11 AM | Game: 1 PM
Monmouth University
Main Parking Lot
400 Cedar Ave, West Long Branch, NJ 07764
Register Now
Join us for free food, fun & friendship!
It's Best Buddies Day at Monmouth University! Get ready to watch the Monmouth Hawks take on the Princeton Tigers Saturday, October 9th. We also invite you to come join us at our official Best Buddies tailgate kicking off at 11 am in the Main Lot, near Bey Hall! Here we will get game-day ready and celebrate our newest NJ friendship chapter at MU!
Should you have any questions, contact Jessica Tippmann at JessicaTippmann@bestbuddies.org.