Best Buddies Virtual DEI Summit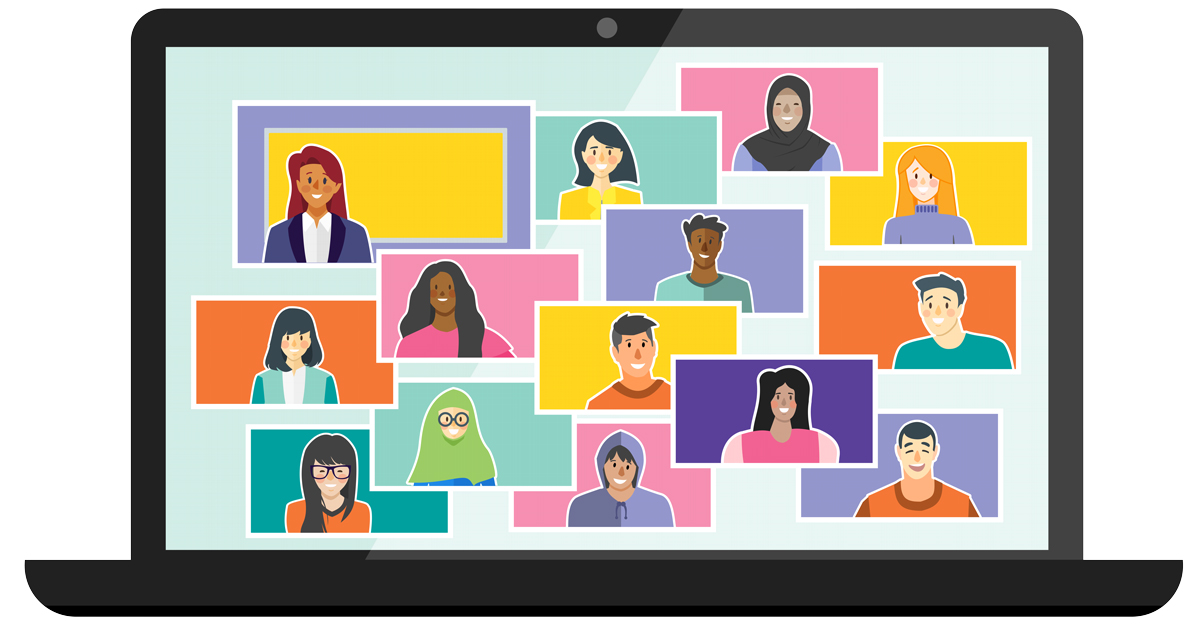 In celebration of National Disability Employment Awareness Month (NDEAM), Best Buddies New Jersey is hosting its Inaugural DEI Summit. This event will take place virtually on October 27th, 2021 from 1 pm – 3 pm. During this event, we will take employers through the journey of disability inclusion and how Best Buddies can support each step of the way. Together, we're creating inclusion for all.
Should you have any questions, contact Jessica Tippmann at JessicaTippmann@bestbuddies.org.