Best Buddies International Certified Inclusive Workplace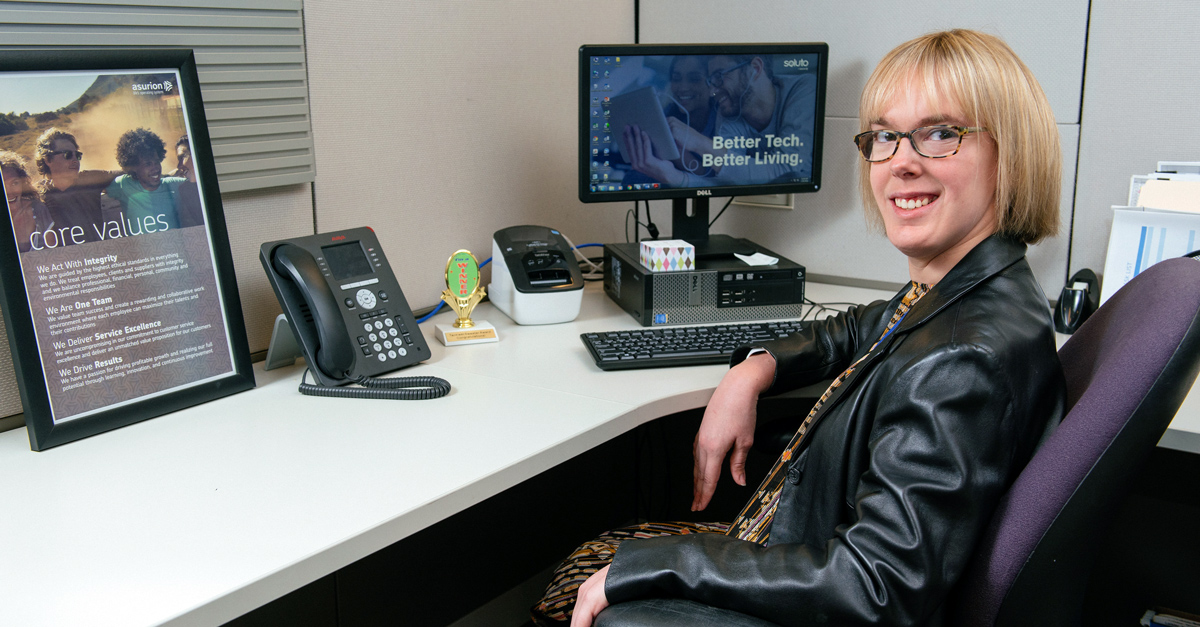 Best Buddies International Certified Inclusive Workplace is a certification and bench-marking tool that employers use to build a more inclusive workplace for individuals with intellectual and developmental disabilities (IDD). By using the Best Buddies C.I.W. approach companies will create pathways for inclusive workplaces.
* Have three employees serve on local boards of organizations focused on IDD.
* Host an organization-wide event in company footprint promoting inclusive practices in the workforce.
* Execute progressive workplace policies and practices to minimize disability discrimination and maximize disability with inclusion throughout the employment process.
* Have an organization-wide program that supports the development of friendships between adults with and without IDD in corporate and civic communities.
* Design and implement effective professional development, career advancement, performance management, and retention strategies for employees and disabilities.
* Develop strategies to counteract the biases faced by employees with disabilities and create a climate of inclusion.
* Annually examine HR policies and practices that facilitate effective recruitment and hiring of individuals with disabilities.
* Have an organization-wide written statement of commitment to diversity and inclusion, specifically including individuals with IDD.
* Have an Employee Resource Group or committee to support IDD.
* Have external recruitment efforts in place that are specifically geared toward hiring individuals with disabilities.
* Implement a written disability accommodation procedure available to employees, which explains the process for requesting an accommodation.
* Provided philanthropic support to an external IDD related organization
For more information, contact matthewfernandes@bestbuddies.org.