Pappy Van Winkle & Buffalo Trace Antique exclusive online raffle!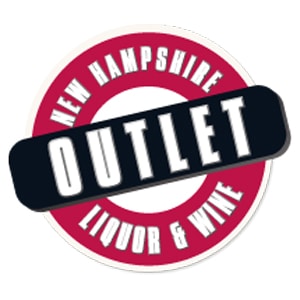 Closes October 4th
Have you bought your ticket yet? Time is running out! Online raffle ends when tickets are sold out or on October 4th.
Enter Raffle
The New Hampshire Liquor Commission is, for the third year, giving bourbon enthusiasts the exclusive opportunity to obtain the entire collection of Pappy Van Winkle bourbons, including the extremely rare Pappy Van Winkle's Family Reserve 23yr Kentucky Straight Bourbon Whiskey. And they added even more this year! The winner will also receive the entire Buffalo Trace Antique Collection!
Along with the exclusive bourbons, the prize package includes a trip to New Hampshire for two (hotel accomodations for three nights included) and two seats at an intimate and exclusive Pappy Van Winkle Tasting Dinner on Tuesday, November 5, at The Crown Tavern .The full course dinner will include samples from Pappy Van Winkle's full line of bourbons. The winner will also receive two VIP access tickets to the Distiller's Showcase of Premium Spirits, on November 7th, the largest spirits tasting event in New England featuring more than 400 premium and ultra-premium spirits. Lastly, the winner will receive two tickets to the Women of Whiskey & Spirits Event on November 6, 2019
Every penny from this exclusive opportunity will go directly to Best Buddies New Hampshire to support our mission of friendship and inclusion. Tickets cost $100 and are on sale now until October 4th. Limited number sold. Participants must be 21 years of age.
Enter Raffle