Meet Jenna Baggs: 2020 Champion of the Year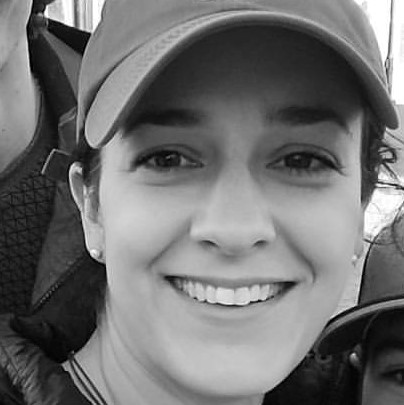 I was introduced to Best Buddies in 2019 when my husband came home from work one evening and told me about a charity disc golf tournament, he was going to be attending the next week. He was excited about the event and I was excited about learning more about the charity!
In 2020 it turned out I ended up finding myself in a new job, working for Chris Duhaime, the 2019 NH Grand Champion! He posted after work one day about looking for someone to help with the, now annual, disc golf tournament for Best Buddies NH! I replied and offered my help. This small action snowballed into a life-changing experience.
Meeting my campaign manager, Ian was virtual, due to COVID, but we made great use of zoom during our campaign. He is a fun and energetic partner to take on the competition of Champion of the Year with! Ian opened my heart and mind to the personal face of the work that Best Buddies does.
Discovering the vast areas of life that Best Buddies touches surprised me. Best Buddies offers support in schools and outside life, along with career support and Family and community engagement. While the match program is the most visible, so much work happens to enrich every aspect of the lives of those living with IDD in our communities. Everyone touched by a program, a person, or a campaign of Best Buddies is inspired, lifted up, and given a smile.
I am truly proud and honored to have been given the gift of working with, supporting, and being a part of the special Best Buddies community right here in NH! I am forever changed!