Job Interview Tips with Guest Panel from MasterCard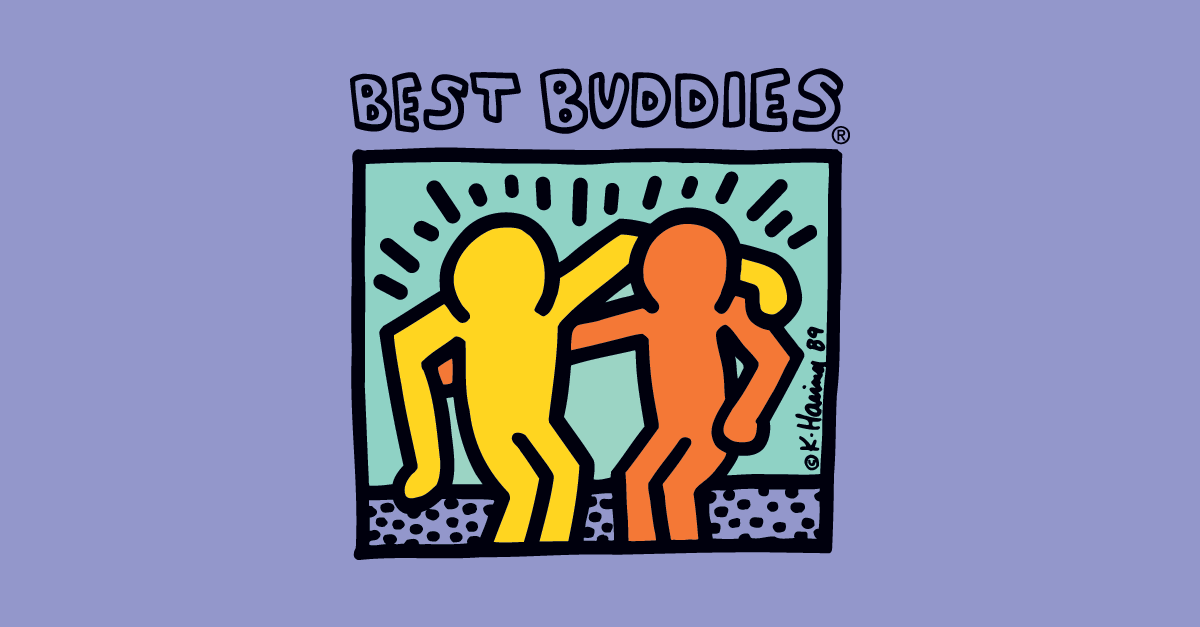 Thursday, August 19th
4:00 pm on Zoom*
REGISTER NOW
Join us on August 19th at 4 pm as we welcome guest speakers from Mastercard to lead a discussion on job interviewing. *The Zoom link will be sent out on August 18th.
Should you have any questions, contact jeanniedallahi@bestbuddies.org.
Best Buddies Job Interview Panel: Presenters' Bios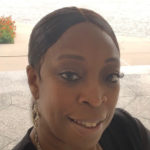 Host: Deborah Edwards, Specialist, Learning & Insights
I cultivate relationships that sustain a team's culture and ultimately influence how work gets done. In a world where change is the only constant, my intuition guides me. I thrive on knowing what is right for that moment and what needs a better solution. That's the best way to describe what I do as an executive relationship builder: I assess moments.
In this real-life chess game, I also seek to understand the players. Before making any moves, I have conversations. I have the courage to ask questions. I motivate others to take the stage and speak up. That's my way to promote fairness and inclusion.
Yes, this world goes beyond operational tasks. Yes, this job is much more than emails and phone calls. And yes, it involves building communication bridges for those with the top decision-making powers. It's fast-paced, it's fascinating, and I love every moment of it.
My educational background is a degree in Psychology.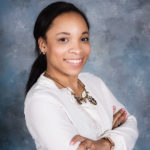 Panelist: Megan Harris, Sr. Analyst, Learning & Insights
I have always had this impulse to seek out new information and experiences. Naturally, this led to a passion for learning. My love for learning has allowed me to successfully navigate changes through several roles and several industries throughout my career. My "aha" moment came when I realized that I could turn my passion into a career – guiding people on how to learn in the flow of work enabling them to drive their careers forwards.
Currently, I help create experiences that drive a culture of continuous learning. This includes guiding our early-career professionals on a learning journey that prepares them to be the leaders of tomorrow, facilitating global learning experiences that drive ownership of career development and exploration of mindsets that cultivate innovation, and curating and developing compelling and relevant content that provides education to our employees around foundational business and industry knowledge.
My educational background includes a Bachelor's degree in General Psychology and soon a Master's degree in Human Resources Management.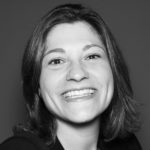 Panelist: Anna Deckinger, Director, Learning & Insights
Global Human Resources leader, passionate about driving the business to succeed. Extensive background as an HR Business Partner supporting leadership and teams across a wide array of functions and geographies. Talent Management specialist with expertise in talent planning, performance management, and employee engagement. Learning & Development transformation leader, enabling skill growth for the future.
My educational experience includes a bachelor's degree in Psychology and a joint master's degree in Business and Human Resources.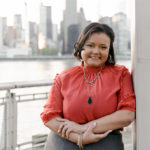 Panelist: Gisele Gomes, Director, Learning & Insights
I've always liked stories. I even got a degree in Journalism just to appreciate the creativity of the writing world.
Real-life made my story bounce around. It started in retail, with real hands-on customer experience. Then, it moved to corporate, blending leadership theory with learning. Sounds fancy, right? Simply, I am a geek in sharing my learning mindset with others.
And that's where my passion is: designing avenues for continuous learning. It's thrilling to analyze the needs of an organization. It's empowering to tell a story through the design process of a new solution. My job is much more than projects. It's about making learning (and my work) easy, simple, and practical.
I still think of myself as a storyteller. I build stories so my customers build their own learning journeys. It's unpredictable and I welcome every twist and turn.
My educational experience includes a bachelor's degree in Journalism and a master's degree in Business Leadership.