Back to Best Buddies Local Leadership Training Day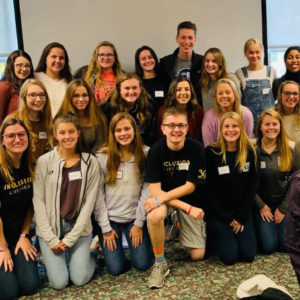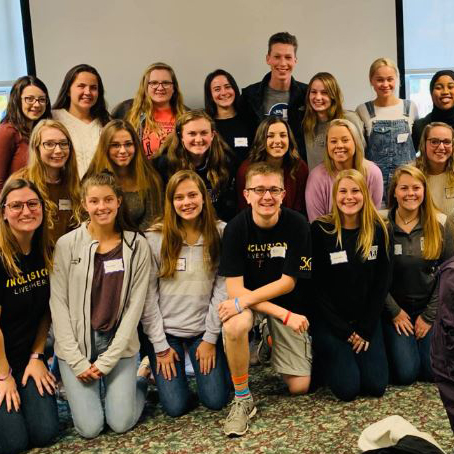 Calling All Chapter Officers and Leaders!
Saturday, February 8, 2020
10:00 AM – 2:00 PM
please arrive by 9:45 AM
Southern New Hampshire University
Hospitality Center
2500 N. River Road
Manchester, NH 03106
Lunch will be included!
This event is for all Chapter Leaders and Faculty Advisory. All High School and College Chapter Presidents are required to attend, and we encourage all officers and student leaders to attend. Bring your whole leadership team!
This is our local leadership training day where we will get you ready for a successful spring semester with Best Buddies. We'll review best practices, share ideas, and get you energized and inspired to ignite inclusion in your school and local communities! You'll get to reconnect with student leaders from our school chapters all over the state, and meet new friends as well.
The focus of this training will be on how to keep your members engaged and actively participating in our upcoming events, getting into specifics about event planning, including:
Spread the Word Inclusion
Best Buddies Awareness Month
Every Buddy's Got Talent
Ambassador Workshop
Friendship Walk
Keeping Buddy Pairs Committed to Friendship
Leadership Conference
and much more!
We'll be sharing lots of ideas and ask you all to bring ideas and samples of what has been successful at your school in the past.
Peer to Peer Guest Speakers: Connor Pauplis and Aileen Coen, Chapter Co-Presidents at UNH will be sharing ideas on how to utilize social media to promote your chapter activities and mission of inclusion. Justin Lessard, Best Buddies State Ambassador, and member of the Saint Anselm University Best Buddies Chapter, will be sharing his story about the impact that Best Buddies has made on his life.
Please RSVP as soon as possible to either Jeannie Dallahi at jeanniedallahi@bestbuddies.org or Shannon Gillan at shannongillan@bestbuddies.org with the names, officer title if applicable, and email addresses of all attending from your school – remember, ALL students are welcome!