Virtual Events Calendar
Best Buddies in New Hampshire is having a great time on Zoom! We hope you'll join us for friendship, fun, and our upcoming Fall events! All events that say "All BBNH" are open to all BBNH School Friendship Program members, Citizen's Adult Friendship Program members, and Ambassadors.
Please email Jeannie Dallahi, Program Manager, Community Engagement, or RSVP on the links below, at jeanniedallahi@bestbuddies.org for more information and Zoom Links.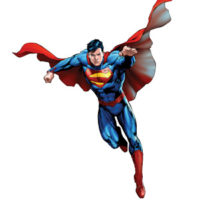 Superhero Marvel Night
Thursday, October 1
7-8 pm on Zoom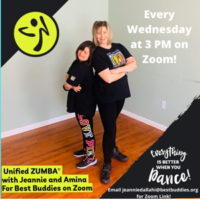 Unified Zumba
Wednesday, October 7
3:00-3:45pm on Zoom
Open to all in BBNH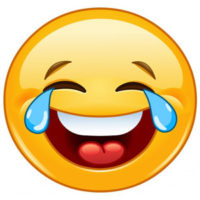 Comedy Night
Saturday, October 10
7 pm on Zoom
Featuring Andrew Long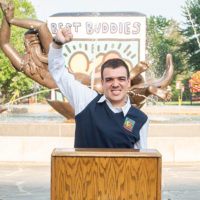 Ambassador Virtual Training
Tuesday, October 13
4-5 pm on Zoom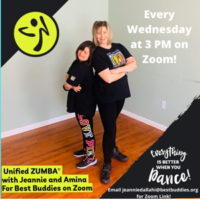 Unified Zumba
Wednesday, October 14
3:00-3:45pm on Zoom
Open to all in BBNH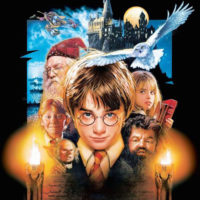 Harry Potter Night with Co-host Nicole Tucker
Thursday, October 15
7-8 pm on Zoom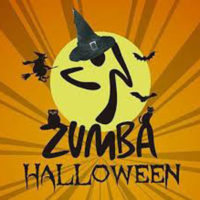 Unified Zumba with Halloween playlist
Wednesday, October 21
3:00-3:45 pm on Zoom
Open to all in BBNH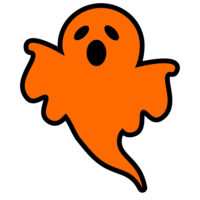 Balloween Dance Party with DJ Monolo
Friday, October 23
7-8pm on Zoom
Open to all in BBNH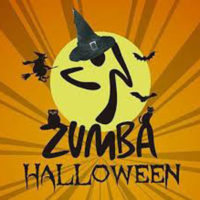 Unified Zumba with Halloween playlist
Wednesday, October 28
3:00-3:45pm on Zoom
Open to all in BBNH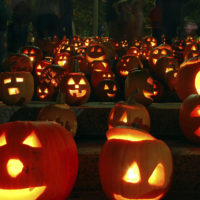 Fright Night Pumpkin Decorating
Thursday, October 29
7-8 pm on Zoom
Creepy story reading by Curtis Glover