Bring a Buddy Movement BINGO Charity Event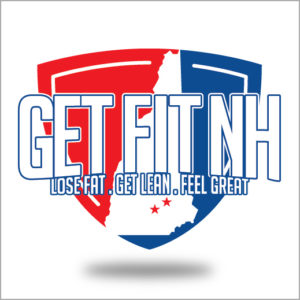 Saturday, February 1, 2020
10 AM
Get Fit NH
287 South Main Street
Concord, NH 03301
On Saturday, February 2, 2020, Get Fit NH will host a charity event to support Best Buddies. We have a BIG goal to raise money for Best Buddies throughout 2020. Get Fit NH will be heavily involved with Best Buddies and this year Coach Meagan will be running in the annual Champion of the Year campaign and gala put on by Best Buddies each year.
This event is open to Best Buddies, Get Fit NH and the general public. We strongly encourage you to bring a buddy as events will be stuctured for partners. We STRONGLY encourage all abilities to attend even if that means coming to watch with your buddy from Best Buddies.
The cost is a donation you are able to give to support this incredible movement.