Ambassador Training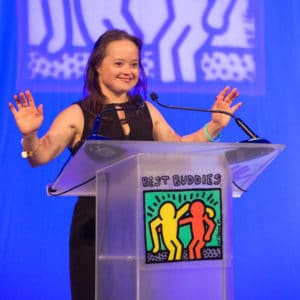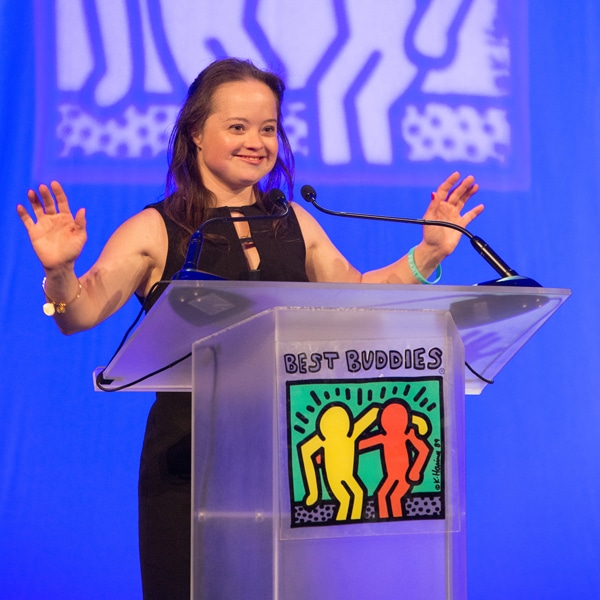 Saturday, October 19, 2019
10 AM – 2 PM
Nancy S. Loeb School of Communication
749 E. Industrial Park Drive
Manchester, NH 03109
Best Buddies hosts two Ambassador Workshops per school year. This year, the workshop will be on a Saturday – so we're opening it up to any peer buddies or buddies that would like to participate! RSVP by October 14th to jeanniedallahi@bestbuddies.org or 603-305-7529
Ambassadors: anyone with or without a disability who wants to advocate in your community
Speech Coaches: In this role, you will be matched with an individual with IDD to provide support, guidance, and encouragement during speech writing and presentations.
We welcome all new and experienced Ambassadors, with and without disabilities, to join us!
You will learn how to share your story, learn how to be a self-advocate, learn how to create and deliver your speech, and learn how to be an advocate through conversational networking.
Train to become a State and/or Global Ambassador for Best Buddies International
No cost to attend and lunch will be provided.