Social Media Advocacy Training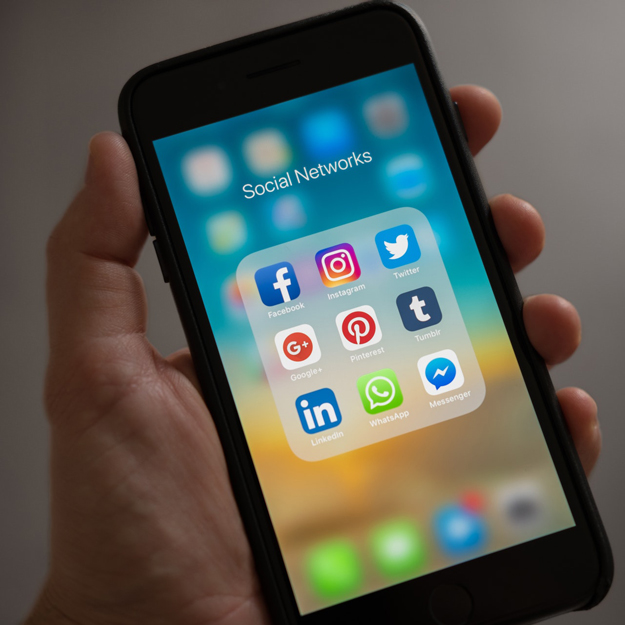 Tuesday, May 18th
6:00 pm CT
Zoom*
Register Now
Open to everyone!
The Social Media Advocacy Training offers individuals with and without intellectual and developmental disabilities (IDD) of any age the opportunity to engage with each other about best practices for social media and online social skills.
The training will cover:
• How to best communicate with others through the internet;
• Posting on social media;
• Video chat etiquette;
• Respecting your peers, mentors, and buddies online.
You do not have to be an active participant in the Best Buddies programs to participate in this training and there is no age requirement. Event participants will meet on Zoom for a short presentation and then move to breakout rooms with discussion questions to address with each other.
If you have questions regarding this training, email Lee Anne Alsup, coordinator of this training, at LeeAnneAlsup@bestbuddies.org.
The funding for this Ambassador series has been made graciously contributed by the Nebraska Council on Developmental Disabilities.