Game Night for All Abilities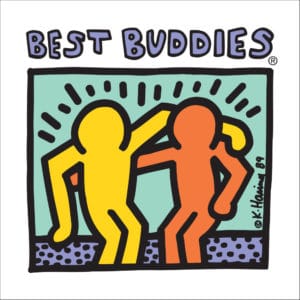 Numerous studies have shown that active video games may be useful for promoting physical activity for therapeutic uses, including for balance, rehabilitation, and management of illness or disease. However, not many studies have shown what the social outcomes are when people with disabilities play video games for leisure.
Betsy Hawkins-Chernof, OTD, OTR/L, has focused her scholarly work on improving participation for people with disabilities using assistive technology tools in various practice settings. When she shared her idea last fall of starting an after-school video game club for children with and without disabilities to study social participation, it struck a chord with first-year student Chris Gonzalez, OTD/S '20.
"I thought it was interesting that she has a background in area schools and assistive technology and I have a background with volunteer organizations such as Special Olympics. We both know that integrating kids of all abilities works for sports activities when they are younger, but it becomes harder when they get older and their interests are more complex," Gonzalez says. "We are also both gamers, so we know that physical abilities don't matter as much as how well you understand and play the game. If someone is a good gamer, you want to play with them because they're good. That's all there is to it."