Spring Ambassador Training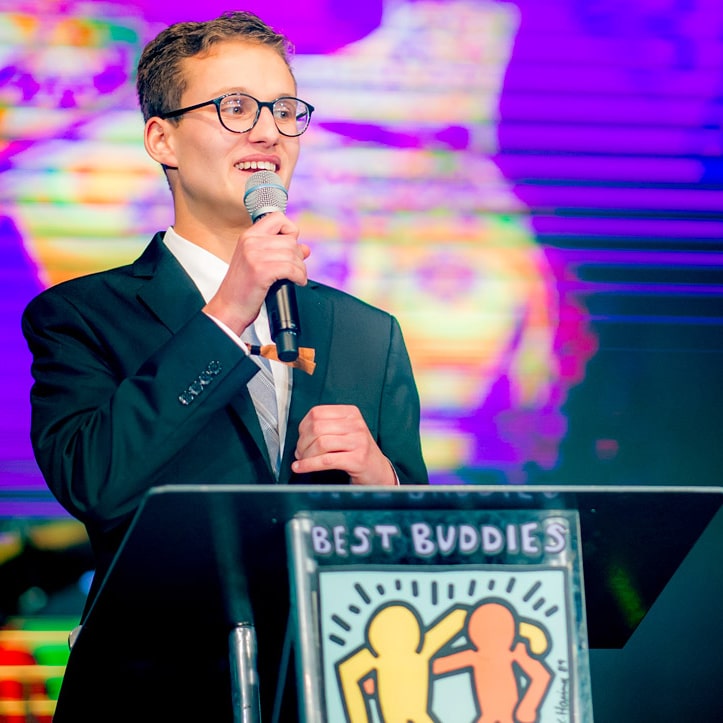 Saturday, March 7, 2020
9 AM – 12 PM
Cor Jesu Academy
10230 Gravois Rd
St. Louis, MO 63123
RSVP NOW
The Best Buddies Ambassador training is a workshop that provides training for participants with and without intellectual and developmental disabilities (IDD) in areas of speech writing, public speaking, and self-advocacy. Ambassadors develop the skills to professionally share their life stories, promote Best Buddies programs, network, and most importantly, advocate.
The ambassador training prepares people to become active agents of change and informed, engaging advocates for the disability rights movement. Looking for individuals interested in becoming ambassadors or speech coach.
Should you have any questions, please contact rachelbradshaw@bestbuddies.org.