Virtual Events Calendar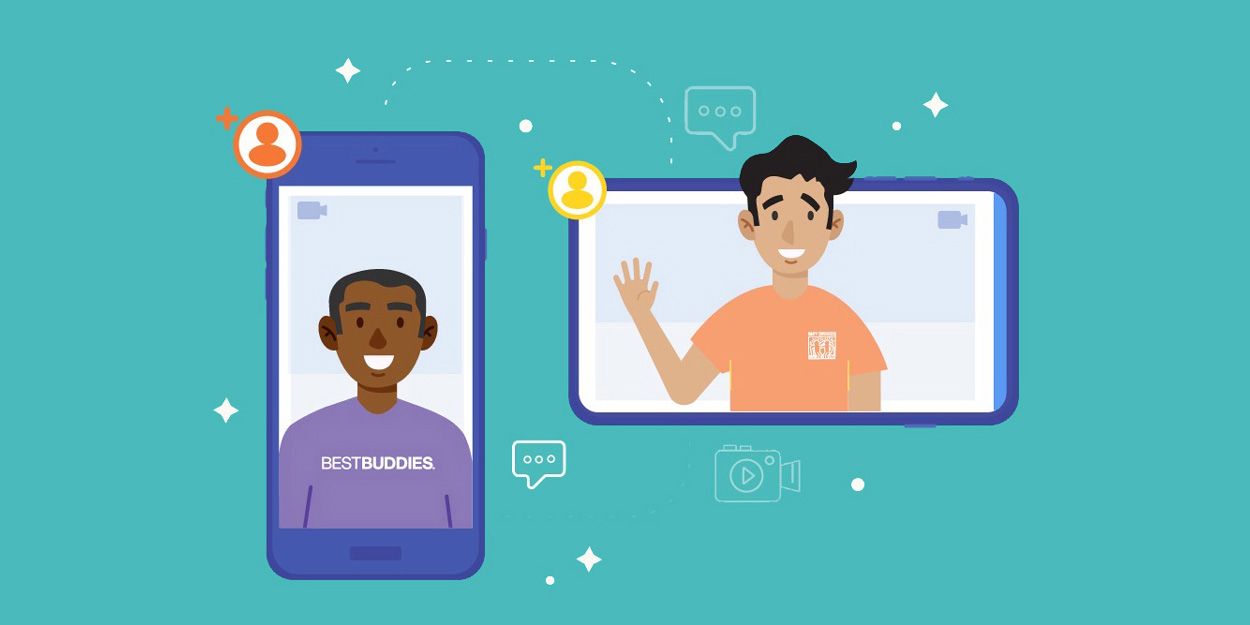 Below are virtual events for Best Buddies in Maryland. Join the events solo, with your buddy, or bring your entire chapter. We hope to see you (virtually) at our next event!
Follow us on Instagram to stay up to date on events. All virtual activities will be held over Zoom. To participate, please use the links under each event to rsvp. Email sarahdenhardt@bestbuddies.org or maryland@bestbuddies.org if you have questions.
RSVPs must be received at least one hour before the intended event.
BB for Beyond: Best Buddies on your Resume and in Your Interviews
Wednesday, April 7th
3:30 pm on Zoom
RSVP Here
Learn and practice adding your personal Best Buddies experience to your resume, talking about it in interviews, and writing about it for cover letters, admission essays, and other formal writings and settings!
Movie Night
Friday, April 9th
6:00 pm on Zoom
RSVP Here
Grab your popcorn and join us on Zoom or Teleparty for a feature film! The Teleparty link will be shared via email and on our Instagram 15-20 minutes before the event.
Bingo with Your Buddies
Thursday, April 15th
6:00 pm on Zoom
RSVP Here
Join BBMD for several riveting rounds of a crowd favorite, always with a little twist!
 Choose Your Own Adventure: Earth Day Edition
Wednesday, April 21st
6:00 pm on Zoom
RSVP Here
We will play games, explore virtually, and get creative! You will always have the option to choose different activities!
Animal Night
Tuesday, April 27th
6:00 pm on Zoom
RSVP Here
Let's learn about some of our favorite scaly, furry and slimy creatures together! We want to see your favorites, including your pets!