Best Buddies Citizens Social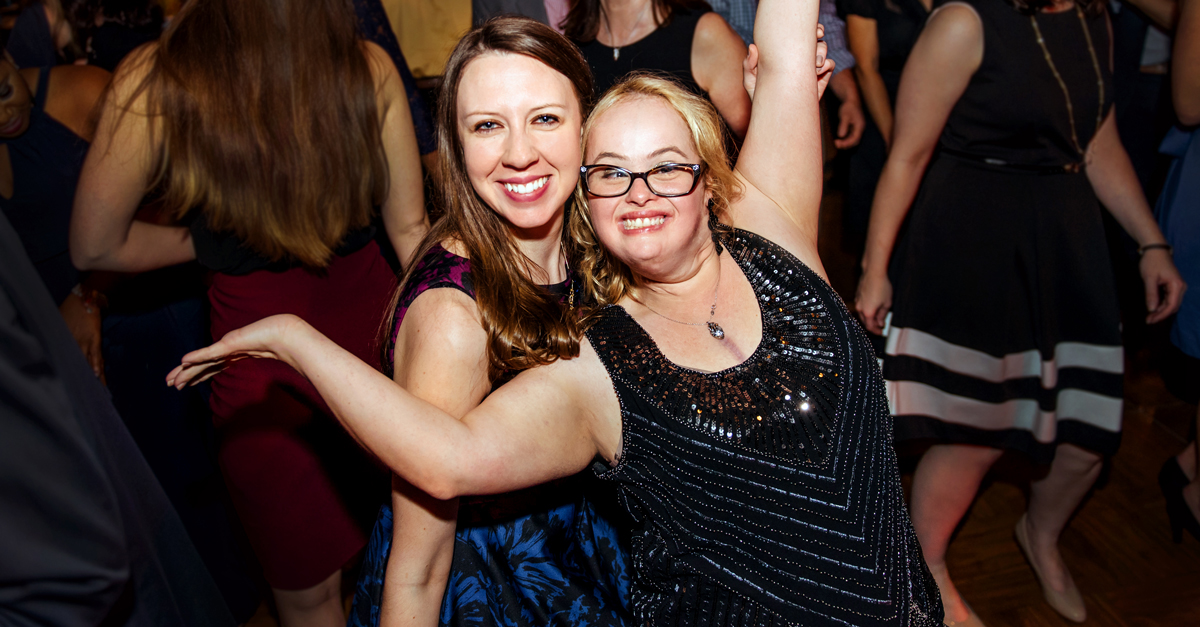 Join us for our September Citizens Social! This event is open to all current Citizens Members. Our monthly social is a wonderful opportunity to meet new friends and connect with those you already know. This month's theme is fall activities. We will chat about favorite fall traditions, cozy drinks and snacks, and more. Grab your pumpkin-spiced latte and log on!
For questions regarding the event or if you are not a member of Citizens and would like to learn more, please email CarolineLogazino@bestbuddies.org.